Anna May Wong
Anna May Wong 1905-1961
Actress Anna May Wong, appeared in Shanghai Express (1932) Directed by Josef von Sternberg, among many other films.
She was born Wong Liu Tsong on January 3, 1905, in Los Angeles, California. Her first film appearance was as an uncredited extra in the 1919 silent film The Red Lantern.
Her career has received intense study and evaluation (or re-evaluation) by film historians seeking to document the role of oriental actors in American Cinema. As Wong had a long and varied career from silent film up to 1961 American television, and was one of the few minority actors to achieve full-"star" status, she has become a beacon for academics, film writers, and the subject of film revivals.
Her final credit was in an appearance in 1961 for the television program "The Barbara Stanwyck Show."
Dragon by the Tail: The Barbara Stanwyck TV Show
Director: Jacques Tourneur - Broadcast by NBC January 30, 1961
Season 1, Episode 17
---
Original page April 2013 | Updated Aug 2015
---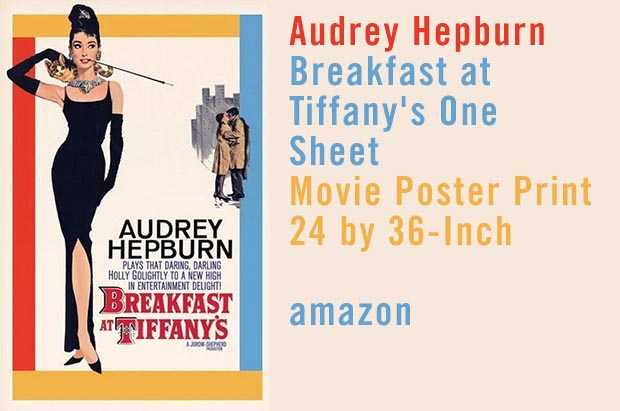 ---
What's Recent
---
Discovering Jean Harlow - Online Documentary
---

Best. Movie. Year. Ever.
How 1999 Blew Up the Big Screen - Fight Club. The Matrix. Office Space. Election. The Blair Witch Project. The Sixth Sense. Being John Malkovich. Star Wars: The Phantom Menace. American Beauty. The Virgin Suicides. Boys Don't Cry. The Best Man. Three Kings. Magnolia. - 416 pages - AMAZON 2019
---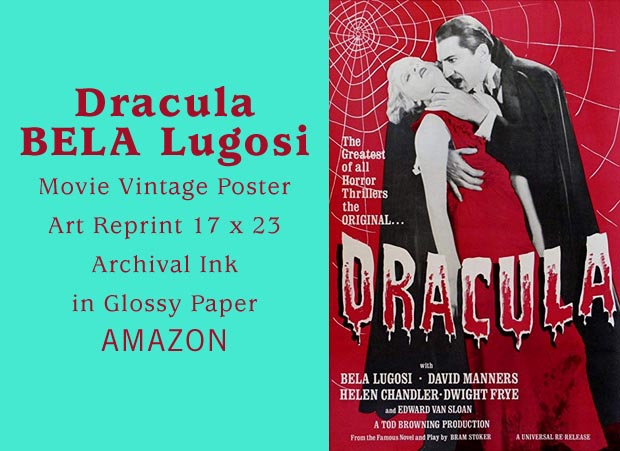 DROB Collectibles Dracula BELA Lugosi Movie Vintage Poster Art Reprint 17 x 23 Archival Ink in Glossy Paper VMP07
---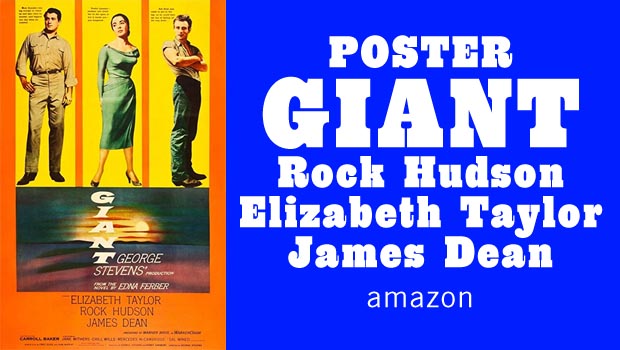 Posterazzi Giant Rock Hudson Elizabeth Taylor James Dean 1956 Movie Masterprint Poster Print (11 x 17)
---
Universal Classic Monsters Collection - Box Set Bluray - AMAZON