Raquel Welch
Famed American actress born with the name Jo Raquel Tejada on September 5, 1940 in Chicago. "Welch" is the surname of her first husband with whom she had two children during a short marriage. As a young girl she studied ballet for nearly a decade, began winning beauty contests, performing in plays, worked as a "weather girl" on television, and made a living as a model. She pursued acting roles in films and television (appearing in small parts in both arenas) and then had a leading role in Fantastic Voyage (1966). This began a long series of films (she has 68 film credits) in which she was often the center of all publicity and promotion of the project, though not always the star headliner.
---
CBS 8 San Diego "Weathergirl" Raquel Welch
---
---
Feb 2023: Raquel Welch has died
Raquel Welch 1940 – 2023
Raquel Welch was born on September 5, 1940, in Chicago, Illinois, as Jo Raquel Tejada. Her father was a Bolivian aeronautical engineer and she grew up in California. She took ballet lessons and began winning beauty contests at the age of 14.
Some career highlights:
Her early career was as a model and television actress before transitioning to film. In 1964 Welch made her feature film debut in the Elvis Presley movie Roustabout. In 1966, Raquel Welch appeared in the science-fiction film Fantastic Voyage which did well, then wearing a fur bikini she appeared in One Million Years B.C. which produced one of the most repeated images from cinema history. Next she was alongside James Stewart and Dean Martin playing the role of a Mexican bandit's wife in Bandolero.
Myra Breckinridge in 1970 was a controversial comedy with Welch playing a transsexual woman. In the 1971 Hannie Caulder she was a gun-wielding woman pursuing a gang of outlaws who had killed her husband.
Kansas City Bomber was a 1972 sports drama film directed by Jerrold Freedman and starring Welch as K.C. Carr, a roller derby skater struggling within the world of the sport, with Welch playing a character trying to combine her atheletic career with the demands of being a single mother. She faces challenges from rival teams and trouble from jealous teammates. The drama had both good and bad critical appriasal at the time of its release, though Welch's performnce was highlighted by many critics as good despite an overly melodramtic storyline. Kansas City Bomber is easily one of Raquel Welch's most memorable film roles.
The Three Musketeers in 1973 had Welch playing the role of Constance Bonacieux, a seamstress who becomes involved in the musketeers' mission to protect the French king. The film was a commercial success and spawned a sequel. The Four Musketeers in 1974 which had Welch reprising her role.
Mother, Jugs & Speed in 1976 was a black comedy film about ambulance drivers in Los Angeles with Welch playing the part of Jennifer, a tough and streetwise dispatcher.
In the late 1970's Welch began making TV appearances again, and through 2017, while still appearing in a number of full length films (such as the 1994 Naked Gun 33 1/3: The Final Insult and the 2017 How to be a Latin Lover) she racked up dozens of TV appearances on various shows – The Imbd career list.
Welch was associated with a number of charitable efforts over the years, a partial list is: American Cancer Society, City of Hope nonprofit medical center, United Service Organizations (USO), and the AIDS Project Los Angeles.
---
---
Some Obits from across the internet:
"The CBS 8 Weathergirl from San Diego" - video about Welch's time on staff at the TV station
"Famed Actress and Model Raquel Welch has died" – ABC News
"Star of Fantastic Voyage, One Million Years B.C. and Myra Breckinridge dies at 82" – Deadline Hollywood
"A Lifetime of Looks - From cave woman to "Woman of the Year" – NY Times
"Golden Globe winner Raquel Welch died Wednesday morning" – MSN People Magazine
Hollywood stars react to death of Raquel Welch – USA Today
Cinema icon Raquel Welch has died – France Le Monde
---
Raquel Welch film reviews:
The Biggest Bundle of Them All - 1968
Flare Up - 1969 - Raquel Welch and Luke Askew
---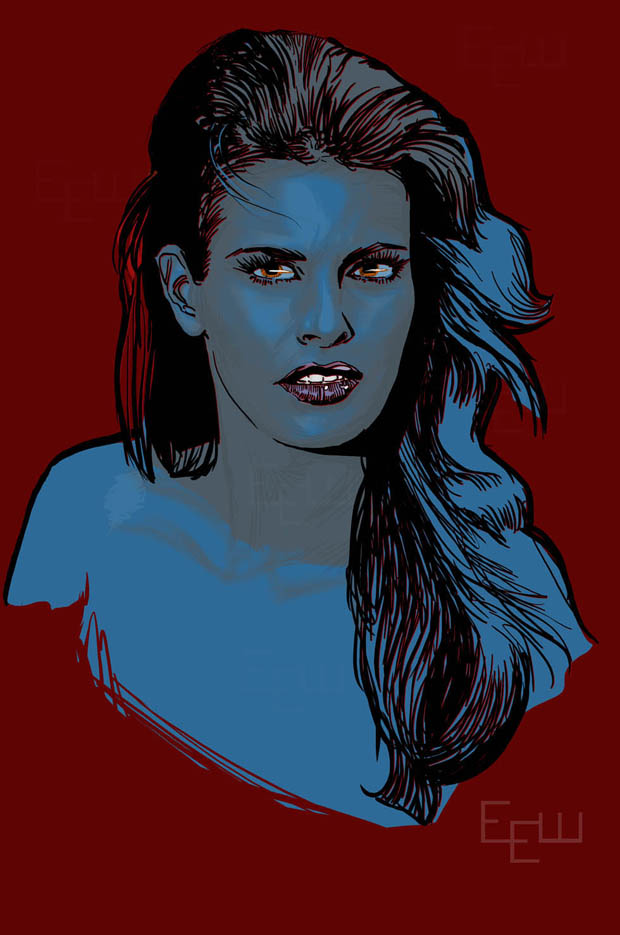 ---
Amazon - Kansas City Bomber - Raquel Welch 1972
---
You will see Amazon links on this web site because I am an Amazon affiliate. I earn from qualifying purchases.
---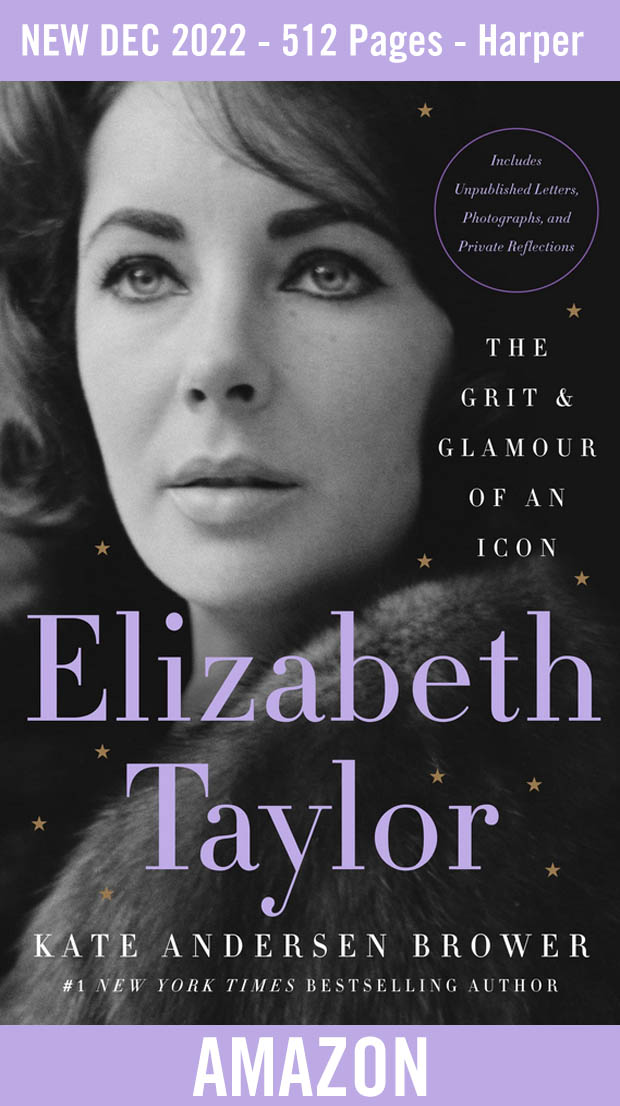 Elizabeth Taylor: The Grit & Glamour of an Icon - 512 Pages
"A dazzling portrait of an incredible woman. Elizabeth's life was more captivating than any film could ever be."— Demi Moore
"Brower's book takes the reader into the private world of the most famous celebrity of the 20th century. Elizabeth's heart, mind, and passion come vividly alive on each page. We see her as a woman who struggled and ultimately survived to rewrite the playbook on celebrity and power. I never wanted it to end!" — Brooke Shields
"Brower is quickly becoming a brand-name Washington writer because of her ability to deliver juicy tidbits and insider information while steering her books toward a mainstream audience without sacrificing historical credibility." — Christian Science Monitor on TEAM OF FIVE
Amazon Link to pre-order Elizabeth Taylor: The Grit & Glamour of an Icon Hardcover
Audio Book version - Elizabeth Taylor: The Grit & Glamour of an Icon
[This is an affiliate Amazon link which may provide a commission earned for this site. If that happens, we'll probably buy an old movie on Blu Ray with the proceeds.]
---
What's Recent
---
---
---
Original Page Sept 9, 2015 | Update February 16, 2023