Classic Movie Resources
Frock Flick
Discussions of movie costuming - often includes classic film - FrockFlick
Byrd Theater
The 1928 Film Theater in Richmond Virginia, Carytown
New Beverly Theater
Historic Beverly Cinema - Hollywood theater in downtown Hollywood
Mount Pony Theater
The Mount Pony Culpeper Virginia Movie Theater is where an archive of classic cinema is kept near Washington DC at a re-used nuclear attack bomb shelter from the Cold War years. The theater picks up from the Mary Pickford Theater that was at the Library of Congress in downtown Washington DC.
---
Original Page January 2019
---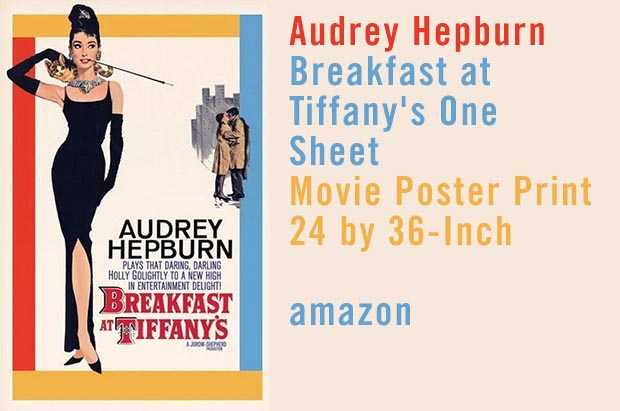 ---
What's Recent
---
Discovering Jean Harlow - Online Documentary
---

Best. Movie. Year. Ever.
How 1999 Blew Up the Big Screen - Fight Club. The Matrix. Office Space. Election. The Blair Witch Project. The Sixth Sense. Being John Malkovich. Star Wars: The Phantom Menace. American Beauty. The Virgin Suicides. Boys Don't Cry. The Best Man. Three Kings. Magnolia. - 416 pages - AMAZON 2019
---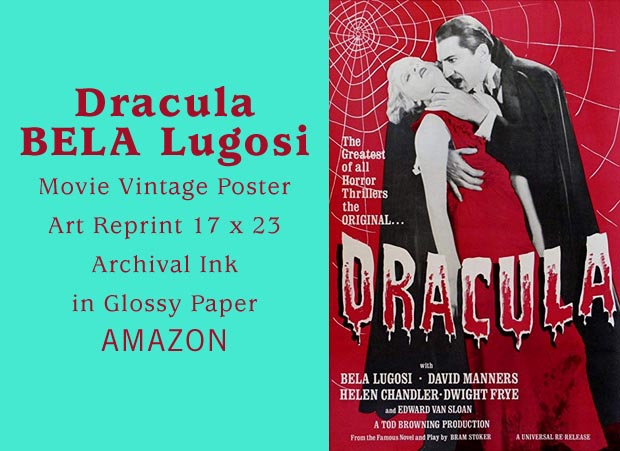 DROB Collectibles Dracula BELA Lugosi Movie Vintage Poster Art Reprint 17 x 23 Archival Ink in Glossy Paper VMP07
---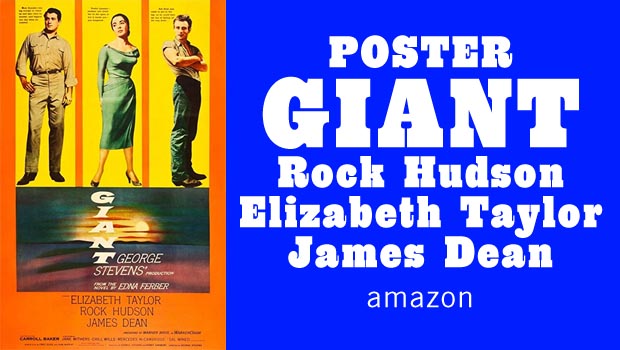 Posterazzi Giant Rock Hudson Elizabeth Taylor James Dean 1956 Movie Masterprint Poster Print (11 x 17)
---
Universal Classic Monsters Collection - Box Set Bluray - AMAZON