Archive 506
---
---
Being There - 1979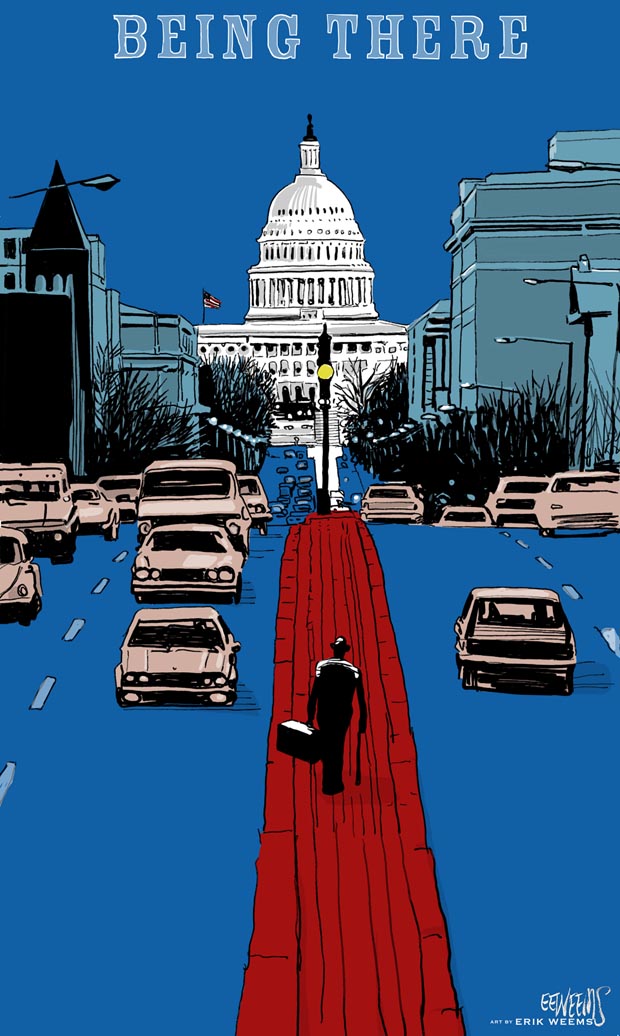 Being There - Released December 20, 1979. Directed by Hal Ashby
Born and raised in a house in downtown Washington DC, never seeing the outside world except via television, Chance (Peters Sellers) is evicted and seems to face an uncertain future. A series of circumstances pushes him into the center of political and financial power in America, a world he can only understand and explain through terms related to gardening, his only area of knowledge and skill. Interpreted as metaphorical ideas about everything from the meaning of life to how to solve economic problems, he is hailed as a genius.
More Being There
---
Coming from Criterion Feb 2019
To Sleep with Anger
Danny Glover in a 1990 film directed by Charles Burnett
The Criterion page on the Bluray release
---
Audrey Hepburn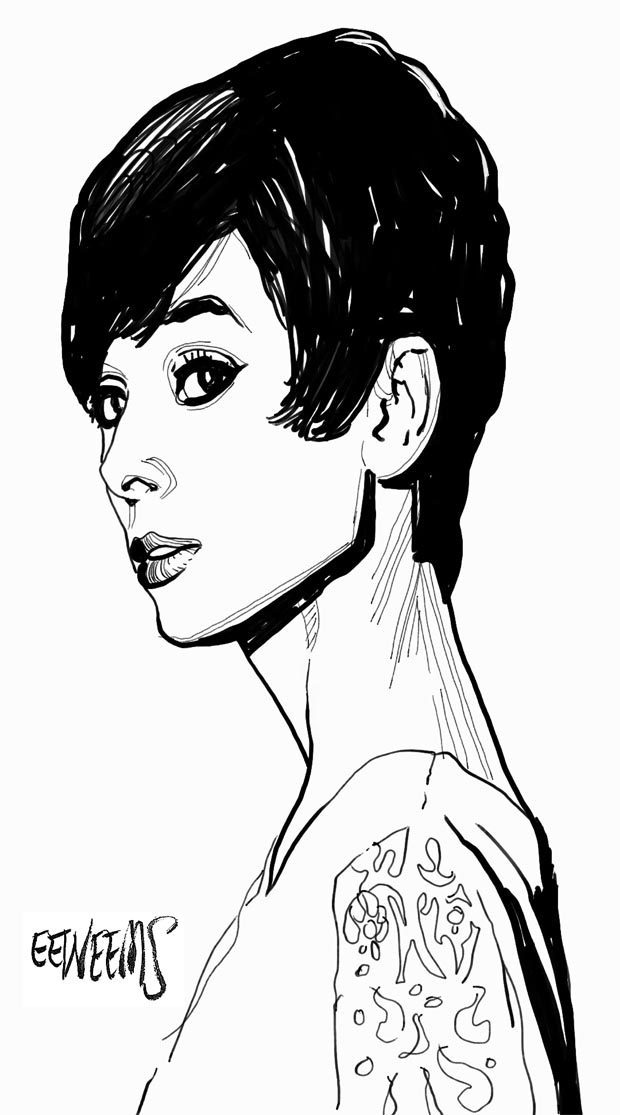 ---
End of the line for Filmstruck
It was a classy service for streaming classic film and arthouse/fringe material. The team up between TCM and Criterion Collection wasn't exactly Powell and Loy, but maybe it was at least Martin and Lewis, which means, quality was there under the glossy surface and contradicting elements.
I received a "free" Filmstruck subscription because Warner Archive streaming service went under, and that was their consolation prize given out for the months of WA I was to not receive. I thought I was getting a fantastic deal at the time, because the announcement of this arrangement made me think I was getting the crazy mix of quality, junk and obscurity that made Warner Archive so much fun, combined with Filmstruck's "officially" recognized library of high quality (the announcement claimed that the same titles at WA would show up over at Filmstruck). But that's not how it worked out, with only a blip of the titles finally appearing at Filmstruck.
Warner says they are working on a plan for a new service, but not one that will be a closed genre like classic film. Criterion Collection plans a new streaming service of their own that will be all about them and their library. I do not know what TCM is going to do besides stay a standard cable service.
The dilemma I see for classic film is the one which haunts the other niche cultural alleyways of society, such as comic books and jazz, which is that there just isn't enough paying customers to make running each industry particularly smooth. On top of that is the obsessive behavior of the fan who wishes to own the physical objects of the niche, such as "slabbed" comic books, original jazz vinyl, and the highest quality possible HD of whatever film print still survives for a favored classic movie. This clashes with what streaming is: a disposable digital world where images wash across screens like ocean waves, a new one on its way while the last one disappears, entertainment so temporary that it hardly barely the tenants of fandom, which is more like the big rock on a beach, promising permanency, as the waves come and go.
Additional link:
Forbes - Kristen Lopez on the ending of Filmstruck
---
Greta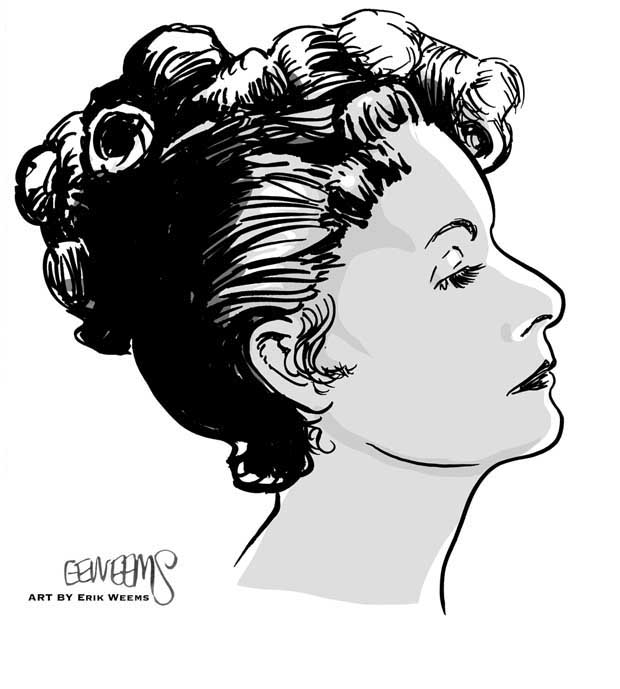 ---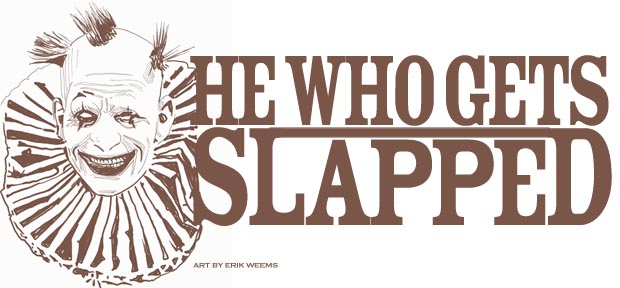 ---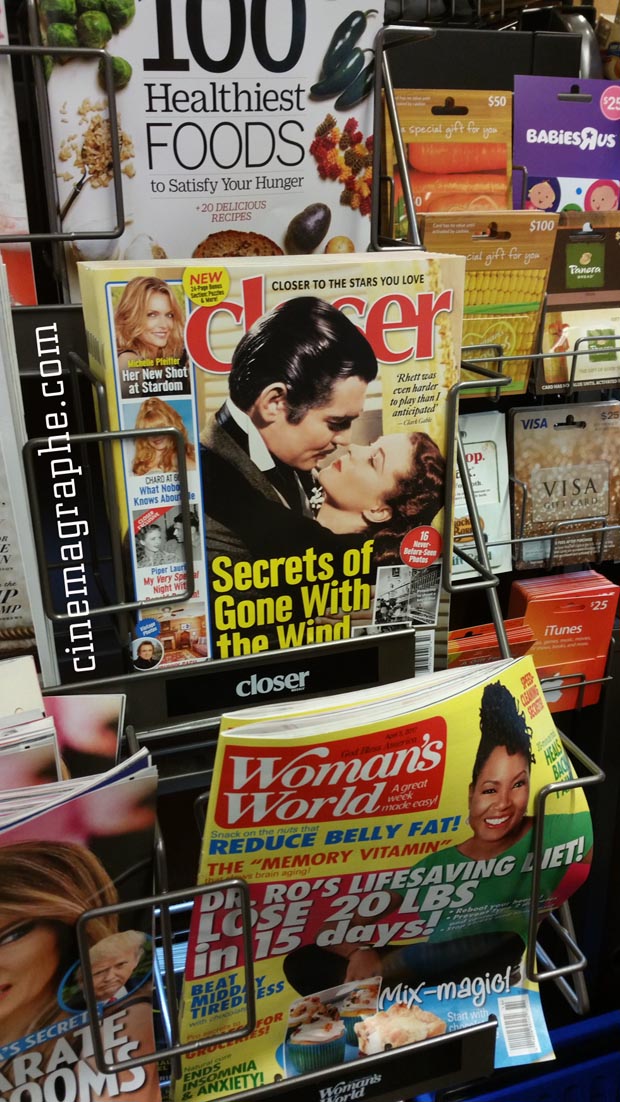 Secrets of Gone with the Wind - October 2019
---
Rita Hayworth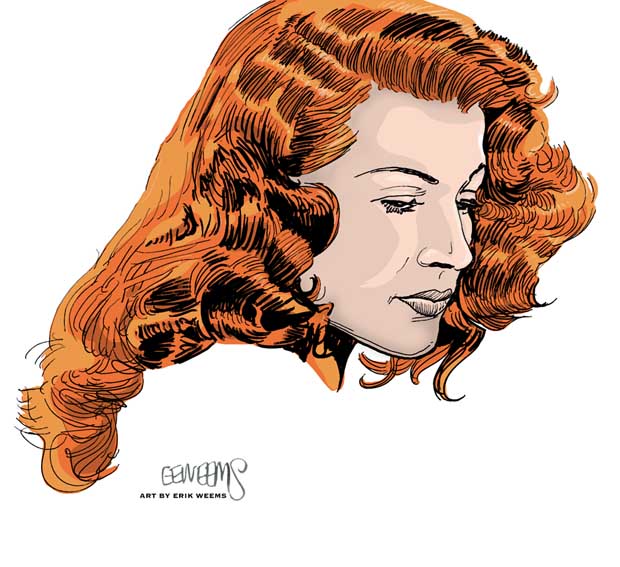 ---
Jean Brooks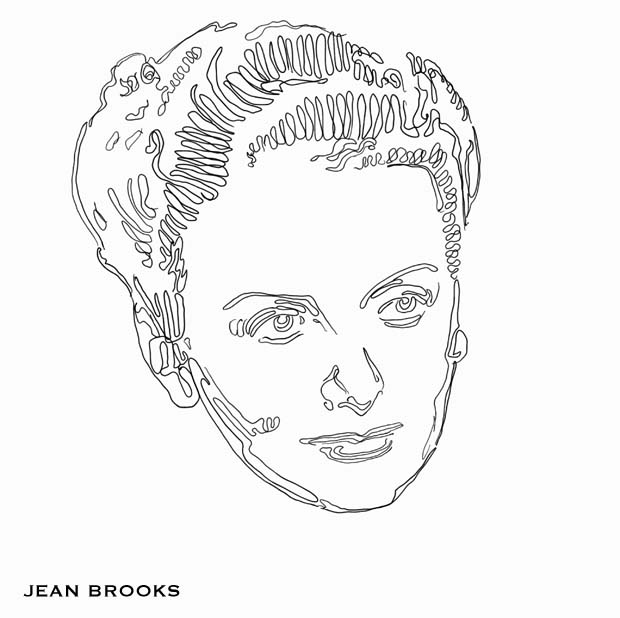 ---
Criterion coming back to streaming with "The Criterion Channel"
Jan 30, 2019: Filmstruck, the streaming partnership between TCM and Criterion, went offline last year, but Criterion is returning in April 2019 with a new streaming service offering discounts for early-bird subscribers. No idea yet on how much of their library of titles they'll be offering.
More info at Screen Crush
---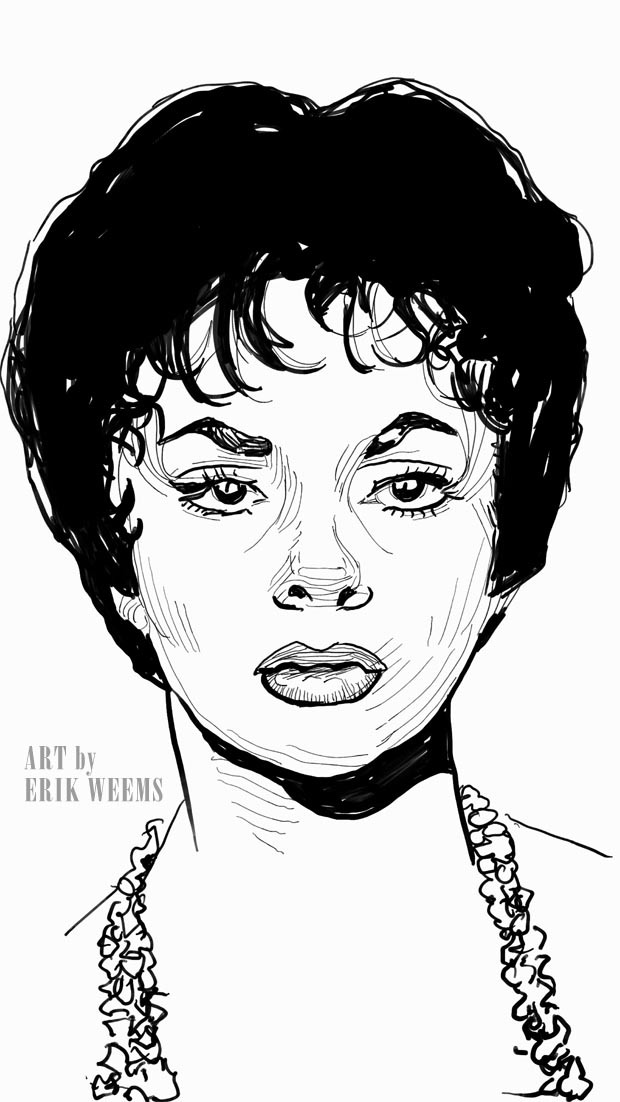 Gina Lollobrigida
---
New classic film releases from Twilight Time
The Twilight Time company has new HDs, available for pre-order on Jan 9th. Frequently the copy run for their titles are low and so the risk of a sell-out is possible (I bought a copy of their HD Those Magnificent Men in Their Flying Machines and years later it goes for $150+ on ebay due to the scarcity.)
For pre-order:
Beat the Devil - they list this as a 1080P HD release, which should make it superior to the flood of badly transferred low res versions that have been banging around since the days of VHS tape. John Huston made this 1953 film on the fly in Italy with Bogart, Lollobrigida, Peter Lorre (and others) and the scripting shows it, but the dialogue is funny and the whole cast seems to be enjoying making an elaborate, extended practical joke dressed up as an adventure film. An ensemble of funny minor characters fill out the tale.
Untamed - 1955 adventure and romance film with Tyrone Power and Susan Hayward.
Yanks - 1979 drama with Richard Gere, Vanessa Redgrave, William Devane
---
Kino Larber Blu-Ray sale
June 2019: Includes quite a few vintage titles, such as Metropolis, Steamboat Bill Jr, and various Fritz Lang silent films - ends June 16 - Kino Sale
---

---

---
Original Page Dec 2018
---
Starring Miss Barbara Stanwyck [Illustrated with 310 Photographs] - amazon.com
---
Sophia Loren: A Life in Pictures - 192 Pages - Amazon.com
---
---
What's Recent
---
---