Black Orpheus - 1959
---
---
Black Orpheus - Released December 21, 1959. Directed by Marcel Camus
It's Carnaval time in Brazil, but with the Greek tragedy of Orfeo and Eurydice (she dies and he tries to get her back from the underworld) retold and updated as the two lovers are separated and reunited, with a propulsive Bossa Nova soundtrack.
Beautiful color photography and cinematography throughout the film, though the cast is a mixture of professional and not-professional and this shows up quite a lot. Voodoo gets thrown into the story in place of the Greek oracle, and Rio de Janeiro is the backdrop for almost everything, which is fascinating as the characters travel through markets, slums, and onto the cliffs overlooking the amazing skyline.
---
---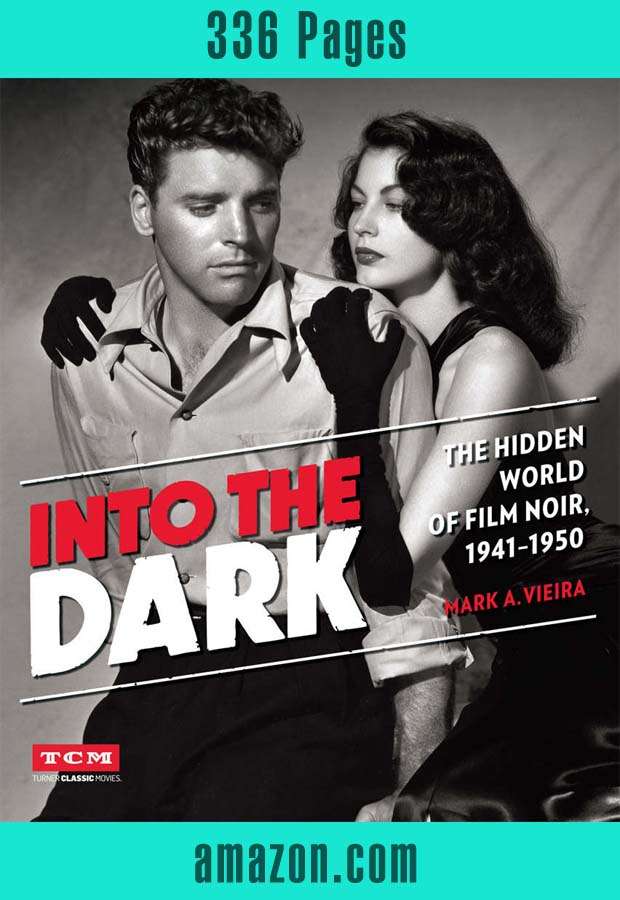 Into the Dark - The Hidden World of Film Noir 1941-1950 -amazon.com
---
AMAZON: Boris Karloff: A Gentleman's Life - 356 Page Biography
---
Original Page July 20, 2017
---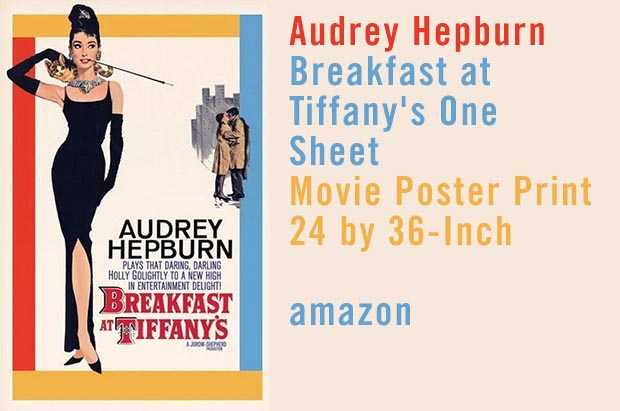 ---
What's Recent
---
Discovering Jean Harlow - Online Documentary
---

Best. Movie. Year. Ever.
How 1999 Blew Up the Big Screen - Fight Club. The Matrix. Office Space. Election. The Blair Witch Project. The Sixth Sense. Being John Malkovich. Star Wars: The Phantom Menace. American Beauty. The Virgin Suicides. Boys Don't Cry. The Best Man. Three Kings. Magnolia. - 416 pages - AMAZON 2019
---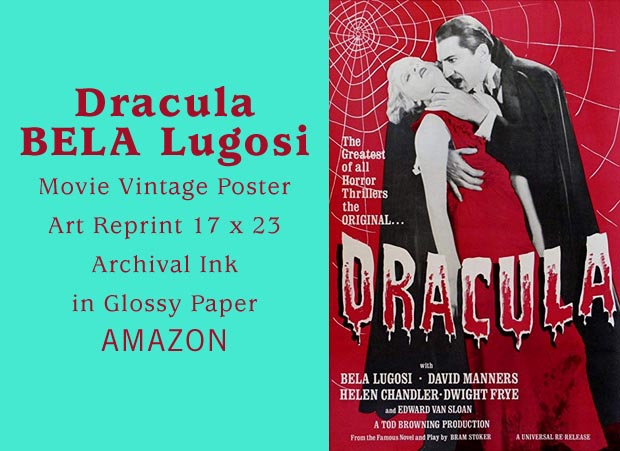 DROB Collectibles Dracula BELA Lugosi Movie Vintage Poster Art Reprint 17 x 23 Archival Ink in Glossy Paper VMP07
---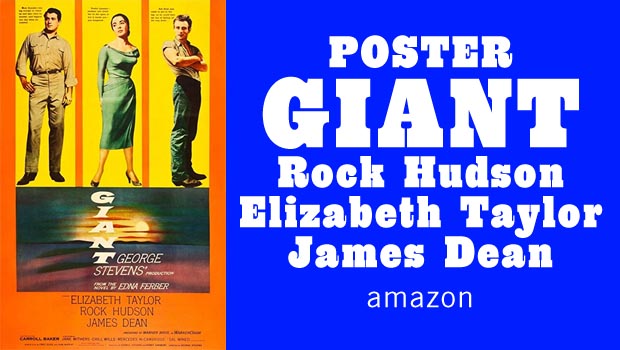 Posterazzi Giant Rock Hudson Elizabeth Taylor James Dean 1956 Movie Masterprint Poster Print (11 x 17)
---
Universal Classic Monsters Collection - Box Set Bluray - AMAZON