Don Juan 1926
Ground breaking Silent film that used synchronized sound for the first time, making a technological path forward to the "talkies" that began to appear a few years later.
---
---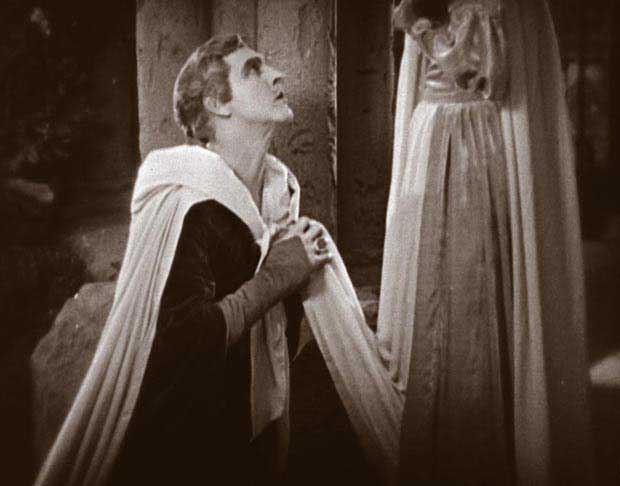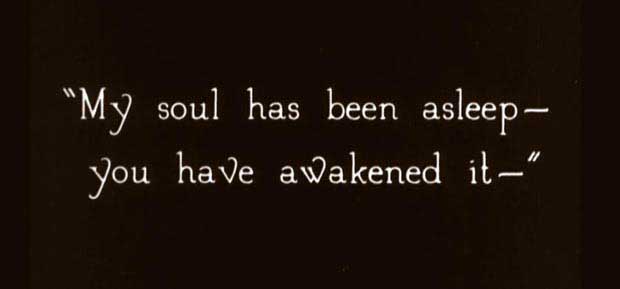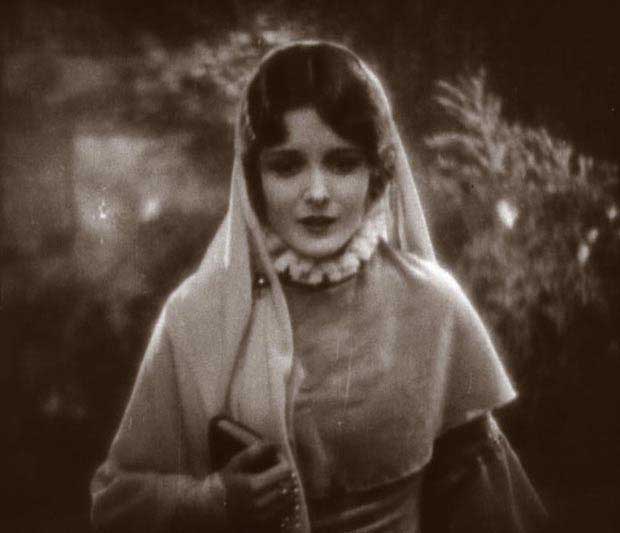 Don Juan - released February 19, 1927. Directed by Aan Crosland
Mary Astor & John Barrymore - 1926
Well, she didn't mean to awaken his soul, she was just trying to keep herself and her father alive amid the cesspool of political alliances in 14th century Rome.

Don Juan (John Barrymore) ploughs through woman after woman in the corrupt world of Borgia-run Rome, but when Astor's character (Adriana della Varnese) not only turns him down after he had rescued her, she is generally aghast at the world in which he lives. This revelation of a different attitude about life and sin collapses Juan's worldview taught to him by his father Don Jose (also played by John Barrymore, with carefully touched-up white streaks of hair); all women are devils and betrayers, and it is best to use them up as fast and cruelly as possible. This evidently is a poor strategy when actually applied, as Don Jose learns when one of his victims puts a knife into him.

Besides this outlook shakeup at the hands of Mary Astor (who is 19 years old at the time of this filming), Juan has to deal with the three Borgias who want him dead after he disrespected their sister Lucrezia by not appearing at her bedchamber at the appointed time she commanded. Incidentally, a very young Myrna Loy is one of Lucrezia's maidens.

Don Juan is a swashbuckler romance based on various sources (both classical and Douglas Fairbanksian) and put together in a screenplay by Bess Meredyth. It used the first synchronized sound recording system - a pre-recorded soundtrack on a record platter - when it was released in 1926, which was a major step towards the technology that brought forth the "talkies" shortly thereafter. That innovation doomed Don Juan and silent films like it to 2nd run houses - and eventually, cinematic oblivion.
---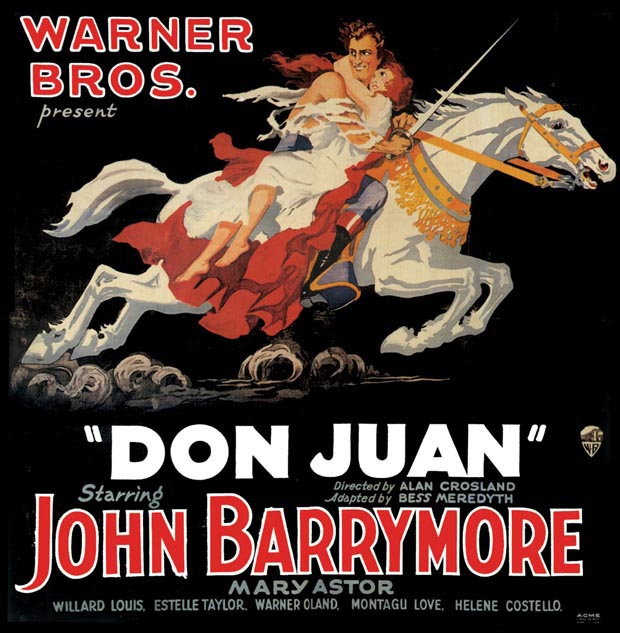 ---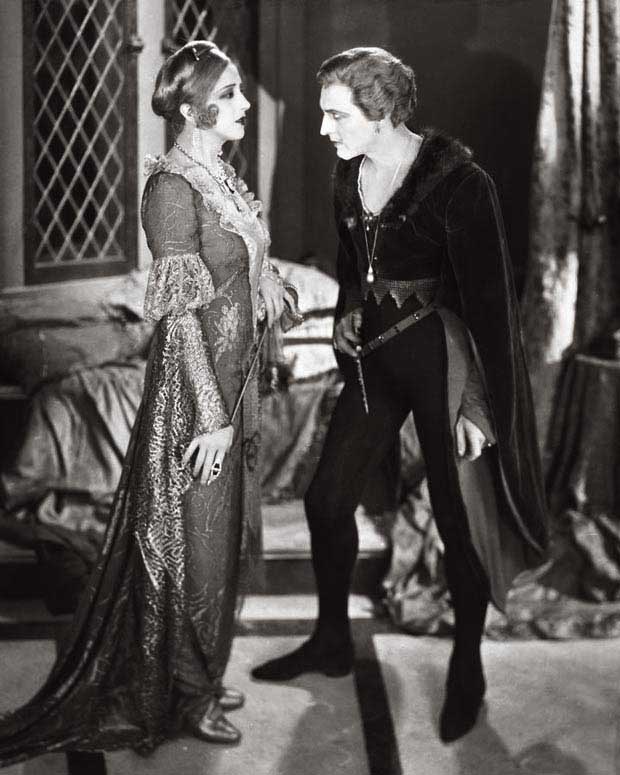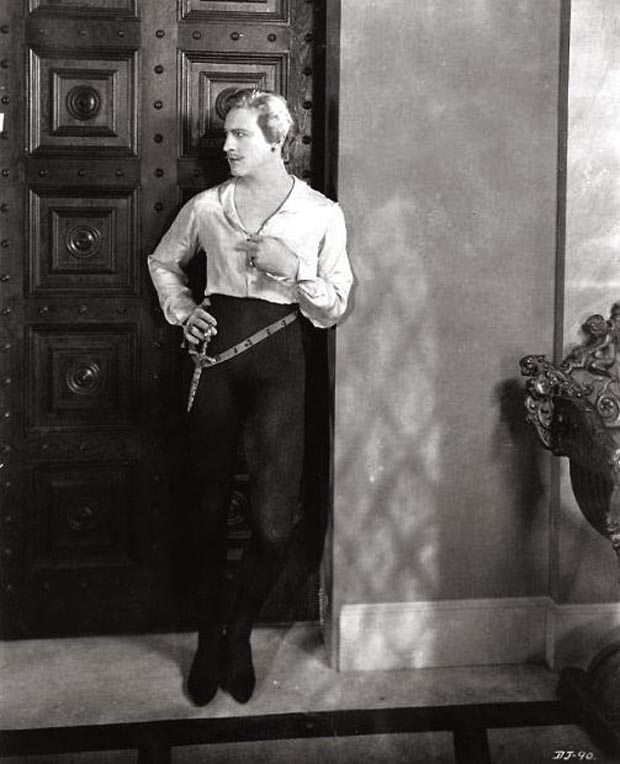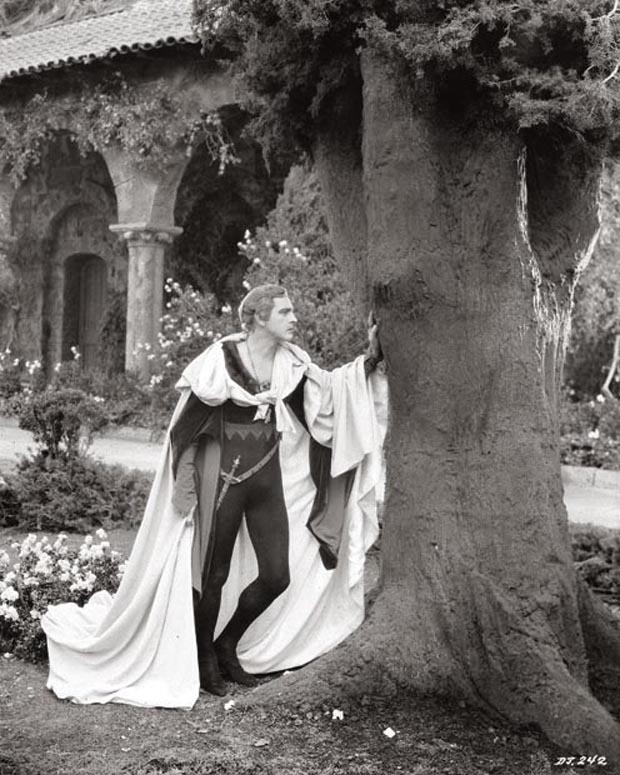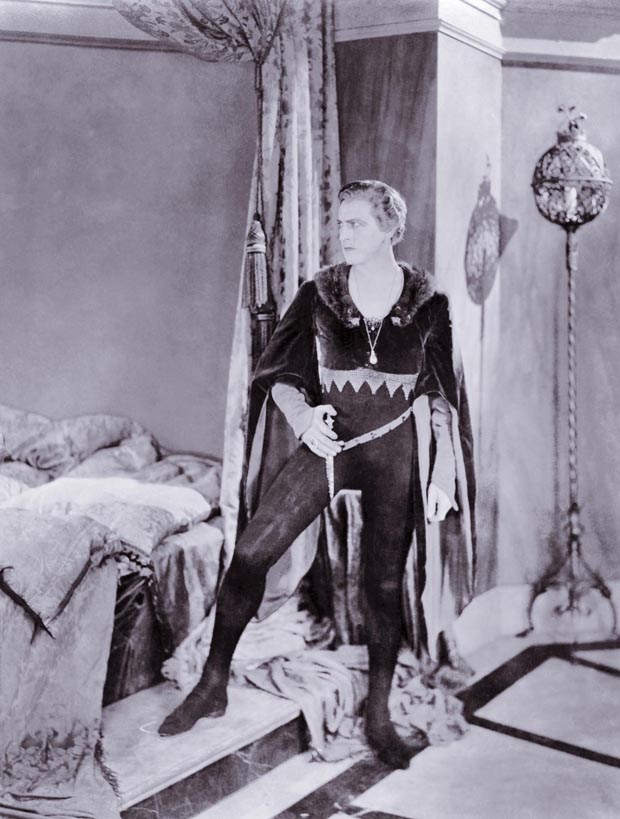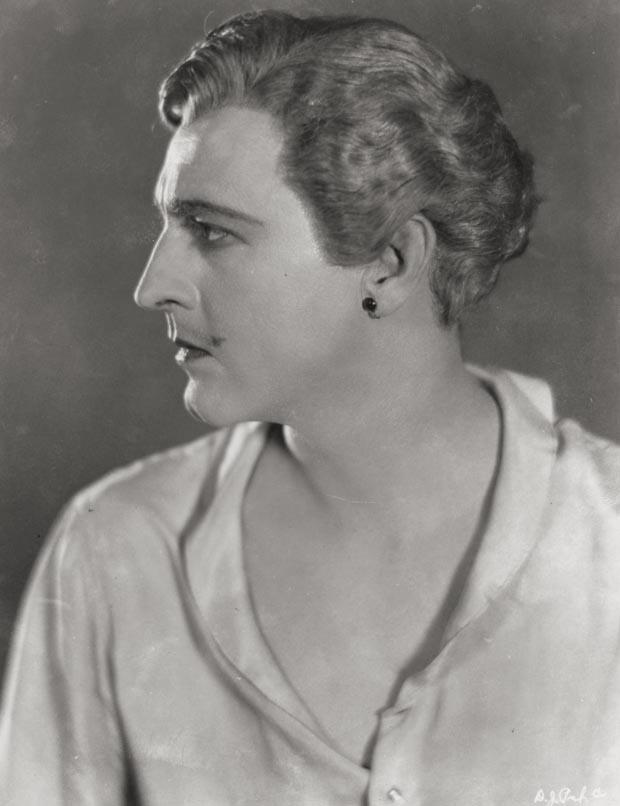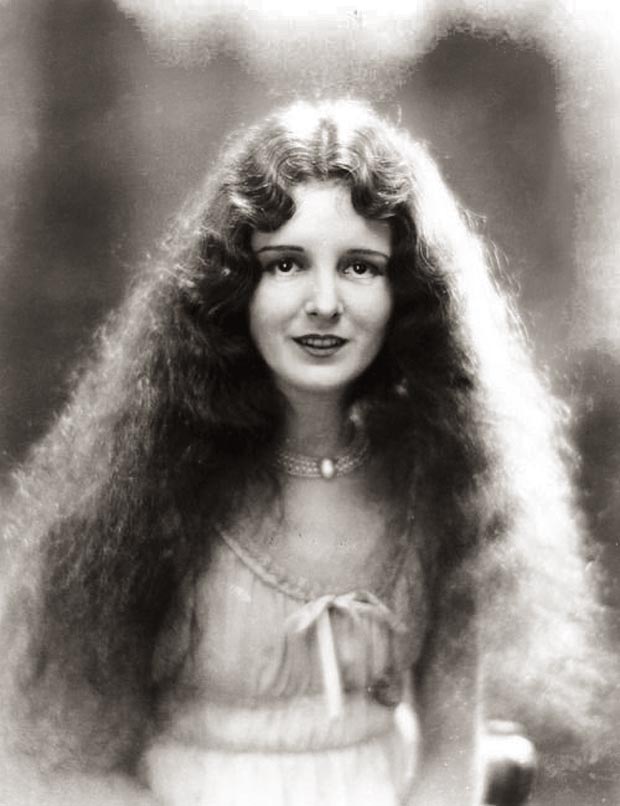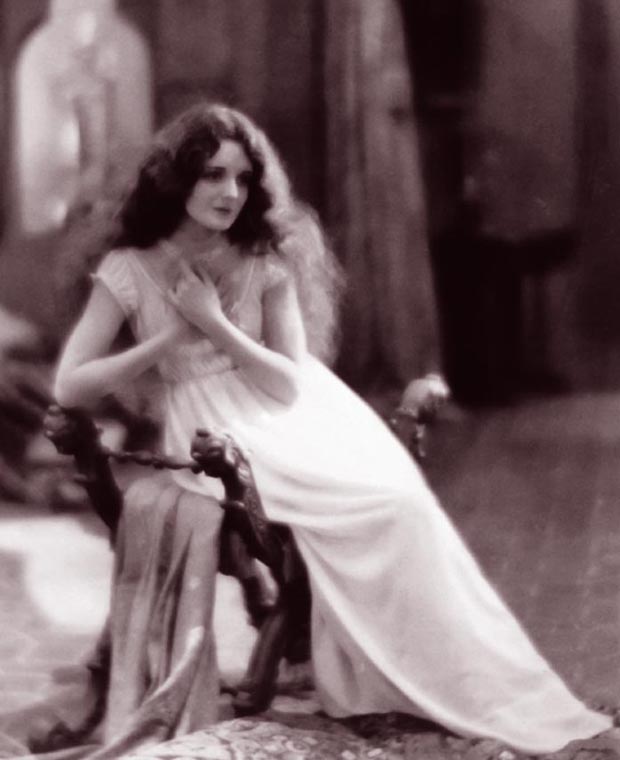 ---
Original Page August 18, 2014 | Updated January 8, 2017 [Z]
---
---
What's Recent
---
---