Metropolis
Fritz Lang seminal science fiction film of 1927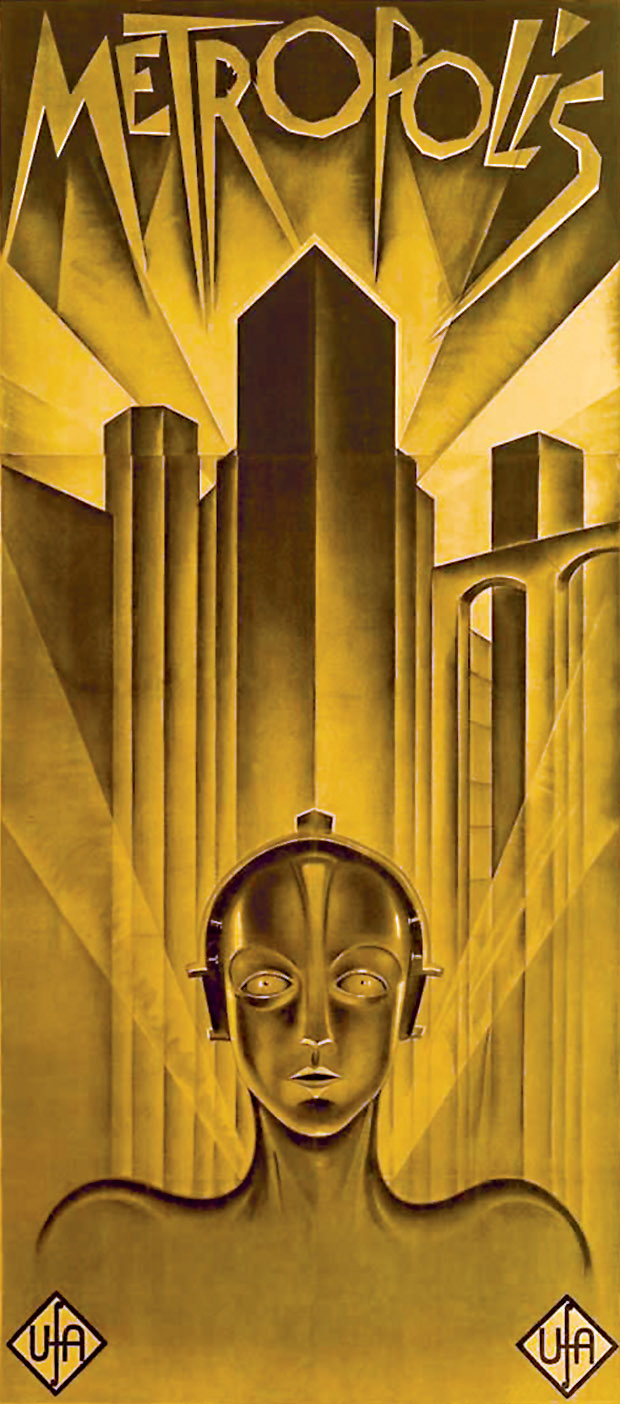 Fritz Lang is the stylistic father of science fiction movies and film noir, his epic "Metropolis" the template from which hundreds of later movies borrowed or simply imitated. Lang's other early films in both silent and "talkie" categories have had tremendous influences well beyond the films themselves.
More Fritz Lang.
The Robot of Metropolis
Actress Brigitte Helm played the dual role of Maria, rescuer of children and love interest of the son of the industrial leader that rules the city of Metropolis in Fritz Lang's 1927 film. Helm also plays the robot ("machinenmensch" human-machine) invented by evil genius Rotwang.
---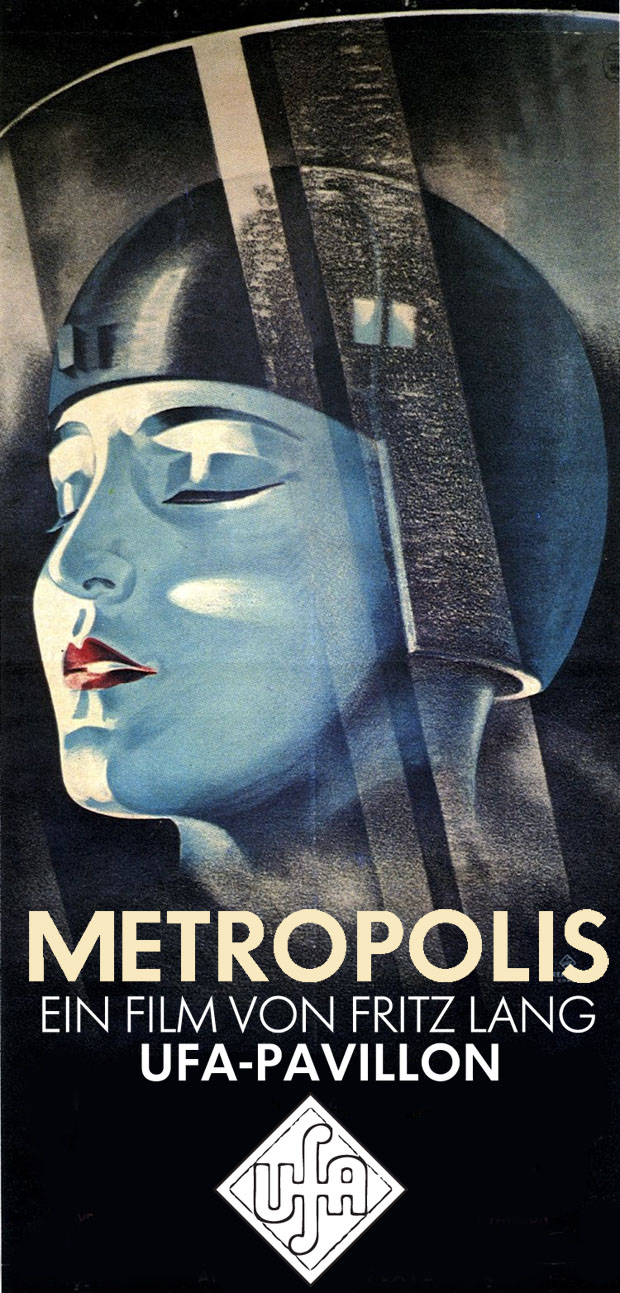 ---
Original Page Aug 12, 2012 | Updated July 2020
---
---
What's Recent
---
---