Peter Lorre in charge
"How are you going to argue with a man who gets in the way of a gun? Huh? That's the most serious thing a man can do. Never get in the way of a gun. Never."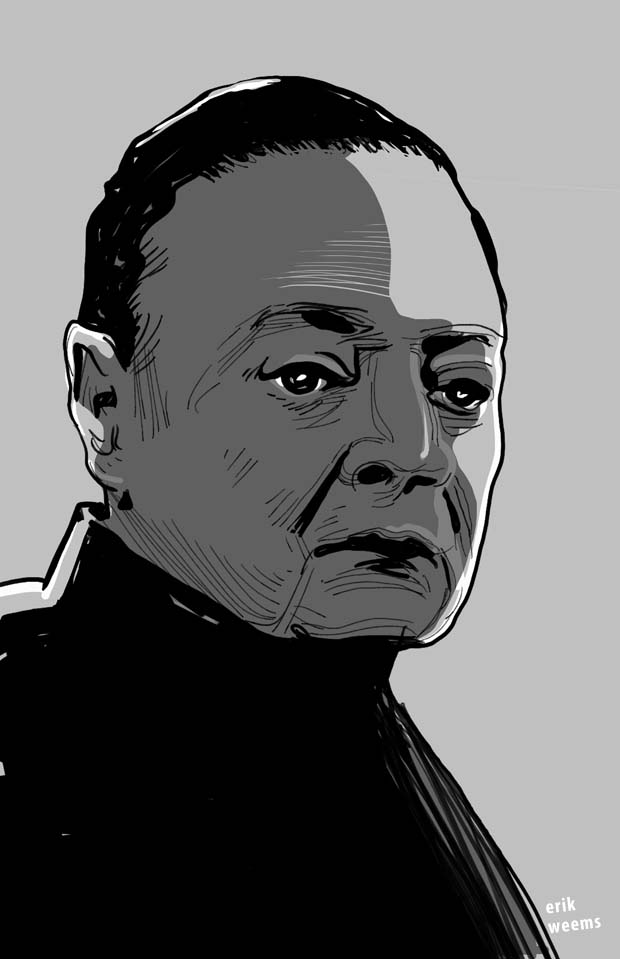 No. 5 Checked Out - broadcast on Screen Directors Playhouse on January 18, 1956. Directed and written by Ida Lupino (with Willard Wiener).
Teresa Wright, Peter Lorre and William Talman are stuck together at a remote camping site that two crooks (Talman and Lorre) have chosen as a hideout after a robbery.
With the two robbers checked in, Wright's unsuspecting and isolated campsite manager is vulnerable in more ways than one: her business isn't even officially opening for another few weeks, so there's no one else around, plus she is deaf and thus unable to hear Lorre and Talman arguing over how their previous robbery went wrong and a man was killed.
Not that the killing bothers Lorre. In this Lupino and Wiener screenplay Peter Lorre is playing another in a very long list of crooks, but in this case he is unencumbered of having some boss over his head and having to behave like a toadying henchmen. Instead, he's the boss and has a gleeful appreciation of both killing people and laughs at the crisis of conscience that his getaway car driver (Talman) is going through.
Teresa Wright's and Talman's characters of Mary and Barney form a quick friendship, part of it powered by Talman's trying to keep an eye on Mary so that Lorre doesn't kill her, but at some point he has to make a choice between getting away safely himself or saving Mary who is entirely unaware of the danger she is in the middle of.
Lupino's directing is fast and direct, and the cast gets through the story quickly, this being a short TV drama. The emphasis is on Wright's kindness and decency, and her deafness preventing her from gauging the growing threat that is being spoken of right before her. Talman plays with the focus and concentration that he more famously brought to being public prosecutor Hamilton Burger in the long-running Perry Mason court drama series.
---
Screen Director's Playhouse - the ultimate anthology series pairing the biggest Hollywood stars and directors with an original screenplay each week. Originally airing between 1955 to 1956. - AMAZON
---
Original Page November 2019
---
---
What's Recent
---
---