A Woman's Face - 1941
A Woman's Face - Released May 23, 1941. Directed by George Cukor
Written by Donald Ogden Stewart and Elliot Paul from the play Il Etait Une Fois by Francis de Croisset
Starring Joan Crawford, Melvyn Douglas, Conrad Veidt
Run Time: 106 Minutes
Released in USA on May 23, 1941
A film version of the play was made in Sweden in 1938 also titled A Woman's Face with Ingrid Bergman who played the role of Anna Holm, aka Anna Paulsson.
---
Joan Crawford (as Anna Holm) is in a mess. She was unhappily running her out-of-the-way rural restaurant in Sweden, which was actually her cover for the blackmail and petty thievery she coordinated with her gang of second-rate confidence men and women. One side of her face is scarred from a horrible childhood accident, and as an adult she avoids human contact and conducts her unethical business affairs from the shadows.
In walks Conrad Veidt (as Torsten Barring) who not only doesn't flinch when he looks at her full on in the face, but he implements a low-energy campaign wooing her that quickly gains heat once Joan's defenses start dropping. Unfortunately, Conrad's character seems obsessed (maybe even crazy) over obtaining an inheritance of the wealth of his elderly industrialist uncle. The hitch is that there is someone else in line ahead of him in the family, and if Joan would only help him with a little homicide, they could be so happy together.
Meanwhile, Melvyn Douglas (Dr. Gustaf Segert), a brilliant plastic surgeon that wants to put Joan under the scalpel and repair the damage from her childhood burning episode, also has implemented an unorthodox moral rehabilitation program (he thinks Joan is a simple burglar, not a veteran blackmail artist). Joan initially laughs at the Doctor's middle-class morality, but as the date for the murder approaches, she begins questioning what it is she is exactly doing under Conrad's tender but obsessive management.
A Woman's Face benefits from George Cukor's direction, which keeps the film almost entirely within the genre of melodrama (showcased primarily through flashbacks from a courtroom) with hints of perverse madness around the edges. Though the material might have just as easily suited a director like Tod Browning (who made the Lon Chaney / Joan Crawford film The Unknown, which also deals with disfigurement and craziness), Cukor puts a lot of the film drama inside Crawford herself, with her staring off to the side of the screen, thinking, and Cukor lets us only vaguely know which way the good-and-evil angels of Conrad & Melvyn are leading her.
Crawford was a master at playing damaged goods, and the deep pain her character carries under the cynical mask of a career criminal gives weight to the sharp choices Anna Holm must make as Cukor drags her from one tough spot to another.
Conrad Veidt generally specialized in playing villains, but his dapper, crooked-gentleman with a yen for Joan (whether scarred or made over from plastic surgery) seems just blithely self-serving at the beginning, but then becomes a portrayal of madness. We know Torsten Barring is a crook and a man on the make, but as time passes, Veidt is able to communicate the twisted ulterior conditions of Barring through facial expressions, an underplayed internalization that balances with Crawford's Anna Holm.
By the end of the film Cukor will let the story finally go a little berserk to fuel the climatic ending, and the gang of petty criminals that Crawford rules from her restaurant are composed of rather humorous caricatures which lets the air out of the melodrama from time to time. But between Crawford, Veidt and Melvyn Douglas there is a nicely made tale of a romantic triangle that is quite unlike the typical M-G-M production.
---
The film is well-done and a perfect vehicle for Crawford to approach her audience from a completely different direction, in a role that is almost Lon Chaney-like, (though the film certainly doesn't end like a Chaney film).
---
A Woman's Face synopsis
Joan Crawford is a bitter, scarred, oddly sentimental restaurateur and leader of a gang of petty thieves operating in Sweden. Chiefly engaged in blackmail, they use their "out of the way" restaurant as a tool toward gaining information on straying wives and husbands.
Conrad Veidt (as Torsten Barring) is an amoral womanizer and playboy who is second in line to inherit a fortune from his industrialist uncle. First in line is Richard Nichols, a small boy who must be eliminated, and the weapon Conrad intends to use to achieve this is Joan Crawford's character and her malleable morality. Crawford's character (Anna Holm) experiences something bordering on love for Torsten, the first man to ever look at her without flinching, and something like love springs up between them.
However, after Melvyn Douglas (as plastic surgeon Dr. Gustaf Segert) donates his talents as a plastic surgeon to repair the scars on Crawford's face (he happened across her thinking her a burgler, while in fact she was in the middle of blackmailing Segert's wife), Crawford begins to experience a personal renaissance that will soon pit her against Conrad and his plans.
---

Warning: include(includer-joan-crawford.inc): failed to open stream: No such file or directory in /home/erix159/public_html/a-womans-face-1941.php on line 95

Warning: include(includer-joan-crawford.inc): failed to open stream: No such file or directory in /home/erix159/public_html/a-womans-face-1941.php on line 95

Warning: include(): Failed opening 'includer-joan-crawford.inc' for inclusion (include_path='.:/usr/lib/php:/usr/local/lib/php') in /home/erix159/public_html/a-womans-face-1941.php on line 95

---
Original page Feb 2014 | Updated Sept 2015
---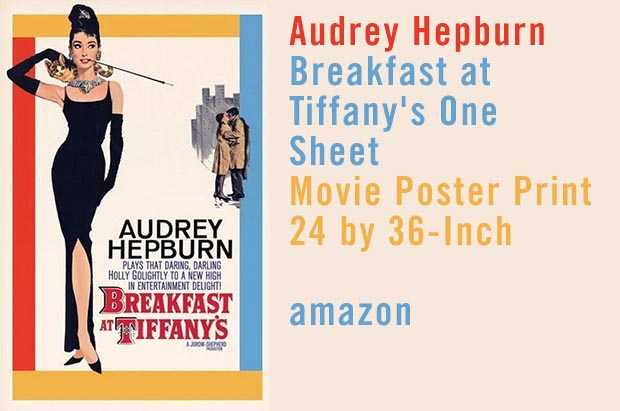 ---
What's Recent
---
Discovering Jean Harlow - Online Documentary
---

Best. Movie. Year. Ever.
How 1999 Blew Up the Big Screen - Fight Club. The Matrix. Office Space. Election. The Blair Witch Project. The Sixth Sense. Being John Malkovich. Star Wars: The Phantom Menace. American Beauty. The Virgin Suicides. Boys Don't Cry. The Best Man. Three Kings. Magnolia. - 416 pages - AMAZON 2019
---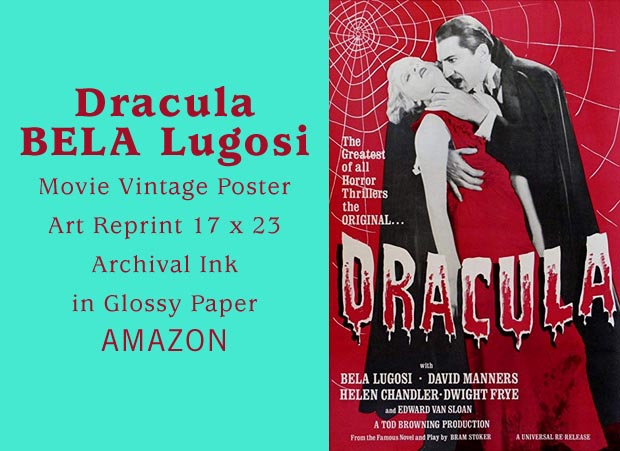 DROB Collectibles Dracula BELA Lugosi Movie Vintage Poster Art Reprint 17 x 23 Archival Ink in Glossy Paper VMP07
---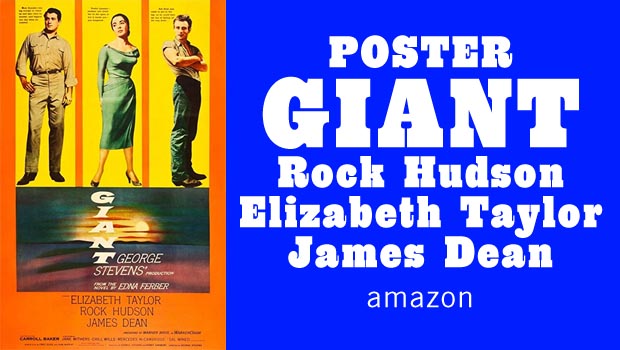 Posterazzi Giant Rock Hudson Elizabeth Taylor James Dean 1956 Movie Masterprint Poster Print (11 x 17)
---
Universal Classic Monsters Collection - Box Set Bluray - AMAZON