Archive 533
March 1, 2022
---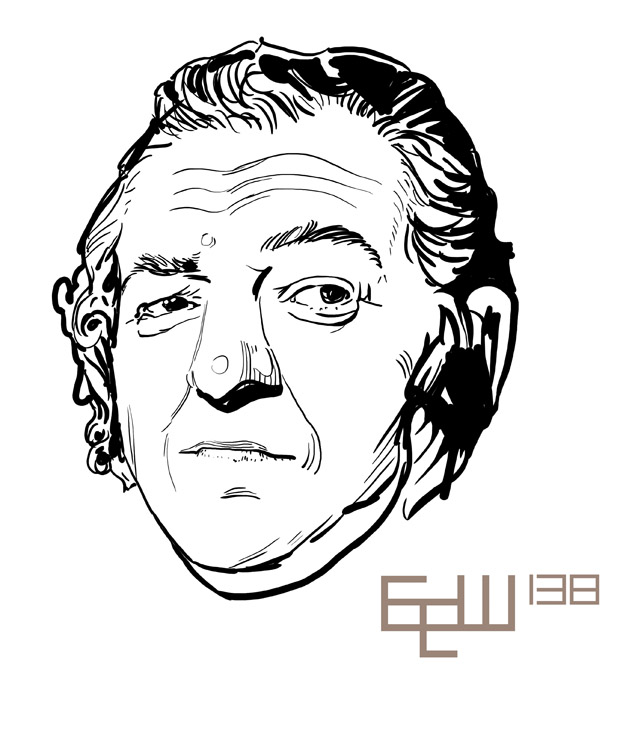 Rupert Davies in the Hammer Horror film Dracula has Risen from the Grave (1968)
---
Criterion is releasing these new Blu Ray disks in July:
Raging Bull – 1980 – DeNiro boxing film Criterion Page
Devil in a Blue Dress – 1995 – Denzel Washington in an adaptation of the novel by Walter Mosley Criterion Page
Summertime – 1955 – Katherine Hepburn on vacation in Venice, directed by David Lean Criterion Page
---
Film Review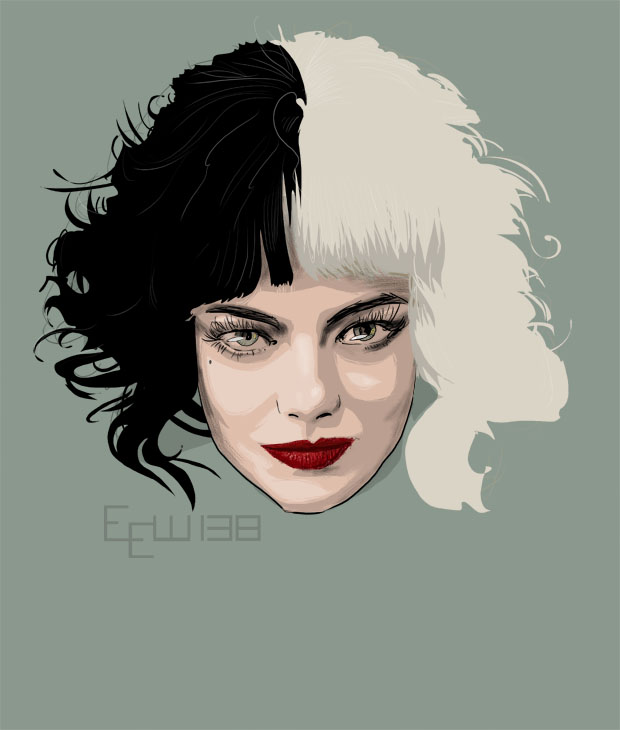 Cruella - 2021: A surprising film that mostly slips past the things impeding it from succeeding is Emma Stone and Emma Thompson going mano-a-mano in a prequel for Disney's animated hit of 1961 (and 1996) 101 Dalmations.
Read the review Cruella – 2021
---
---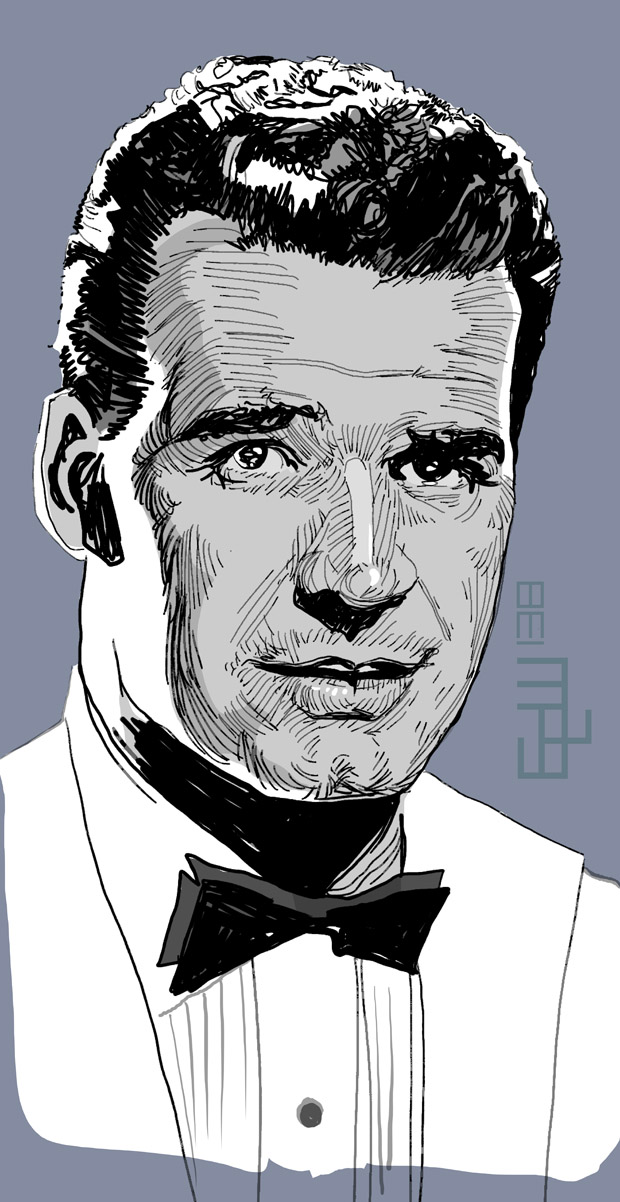 James Garner – birth name James Scott Bumgarner.
Born April 7, 1928, Died July 19, 2014
---
"How Orson Welles Filmed The Impossible For Touch Of Evil" – Slash Film
Look, I can't write a piece about "Touch of Evil" without shouting out the breathtaking three-and-a-half-minute opening tracking shot that follows Charlton Heston and Janet Leigh making their way across the Mexican border. It is obviously the most breathtaking technical filmmaking element of the movie, and one that required so much coordination and focus to pull off.
---
Raw Edge – 1956
Film Review
There's trouble in the rough Oregon territory of 1842 (about 17 years before statehood). It's short on law and order, which is to be expected in a 1950s Hollywood western, but worse still the area is short on women, and Raw Edge tells us that means the place is constantly simmering with tension. What keeps the men from anarchy is the local strongman, rancher Gerald Montgomery (Herbert Rudley) who employs a lot of the local men. His system of government is summed up with his saying "maybe I'm not the law you like, but I'm the only law there is."
The main dilemma in Raw Edge is that both Yvonne DeCarlo (as Hannah Montgomery) and Mara Corday (as native American Paca) are individually powerless in a situation where "there's a thousand men to one woman" and if you're one of those rare women and your spouse dies, rancher Montgomery's code means you're available as a new spouse to the first man to get his hands on you...
Review of Raw Edge 1956
---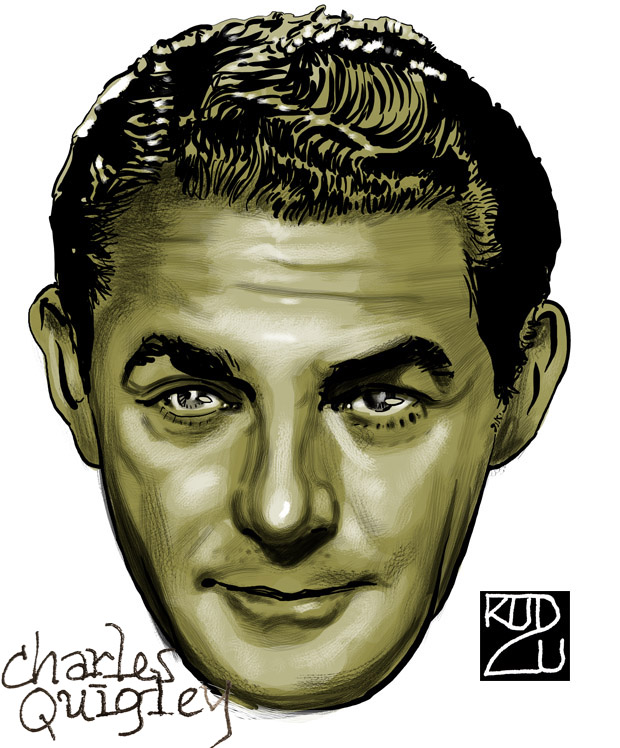 Charles Quigley (1906–1964) was an actor whose career spanned 1931 to 1959. He appeared in the 1966 Cyclotrode X (an edited down version of the 12-chapter The Crimson Ghost 1946 movie serial) and also starred in "the greatest movie serial of them all" the 12-chapter Daredevils of the Red Circle, 1939.
The filmography for Charles Quigley at IMDB
Art by KudzuPoster
To see more movie poster art
---

---

---
---
What's Recent
---
---
---
Original Page April 20, 2022