Bride of Frankenstein 1935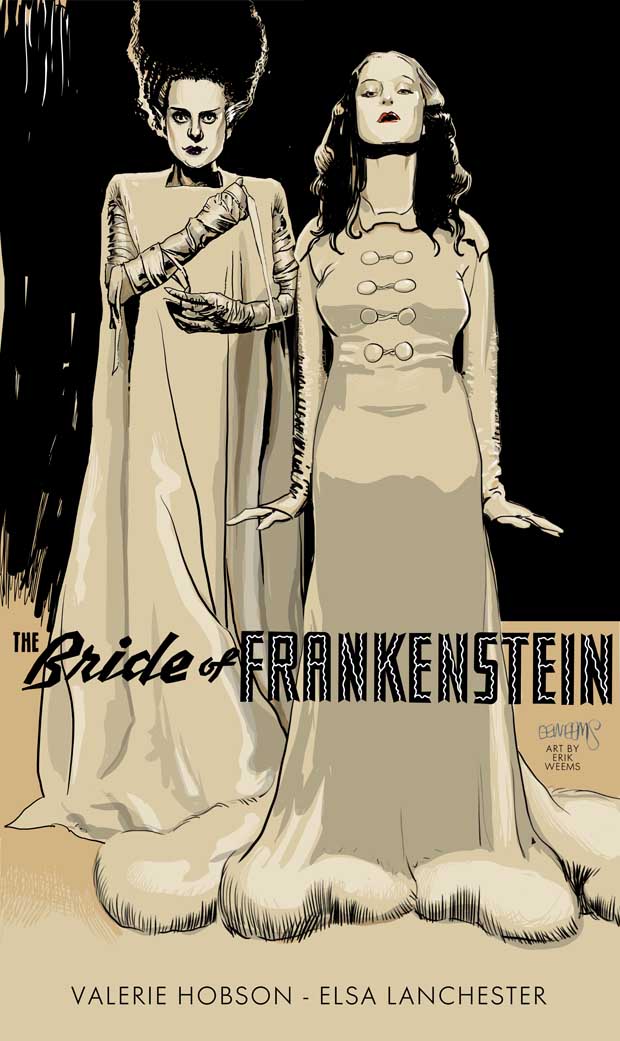 Bride of Frankenstein - Released April 19, 1935. Directed by James Whale
The distance between the original James Whale directed Frankenstein of 1931 and the sequel (also from Whale) of Bride of Frankenstein is immense. Both feature Boris Karloff as the titular monster (which is a misunderstanding, since in the original Mary Shelley novel the name Frankenstein only applies to the scientist stitching together cadavers. This is completely contradicted by the prologue of the sequel which has Lord Byron calling the monster "Frankenstein.")
The most significant change between the two movies is how James Whale went from the full-bore gothic story of the original 1931 production, which features a simple straight-forward linear story about the creation of a monster and the resulting disaster, to the nuance and humor of the sequel.
In Bride of Frankenstein, Whale utilizes multiple story lines and subplots to tell another story about creating a person (this time the 'bride') from pieces, and of how that goes wrong, but along the way Karloff gets to humanize the monster to the point he is talking and interacting in a (failing) effort to find human relationship, and Henry Frankenstein (Colin Clive) has to deal with his sublimated powerlessness to Dr. Pretorius (Ernest Thesiger) who is already an old-hand at producing life forms in glass jars, and is driven to create bigger and bolder beings.
More Elsa Lanchester
---
Original Page August 7, 2015
---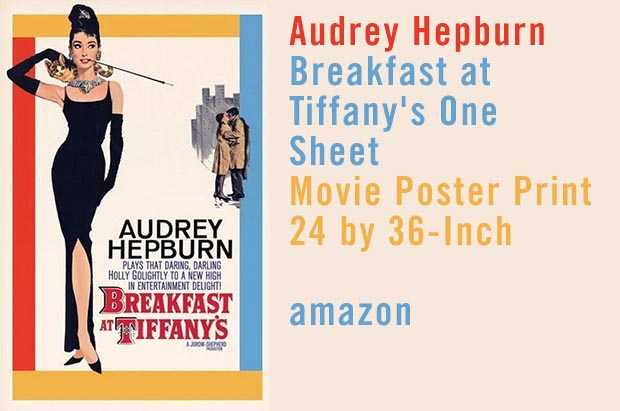 ---
What's Recent
---
Discovering Jean Harlow - Online Documentary
---

Best. Movie. Year. Ever.
How 1999 Blew Up the Big Screen - Fight Club. The Matrix. Office Space. Election. The Blair Witch Project. The Sixth Sense. Being John Malkovich. Star Wars: The Phantom Menace. American Beauty. The Virgin Suicides. Boys Don't Cry. The Best Man. Three Kings. Magnolia. - 416 pages - AMAZON 2019
---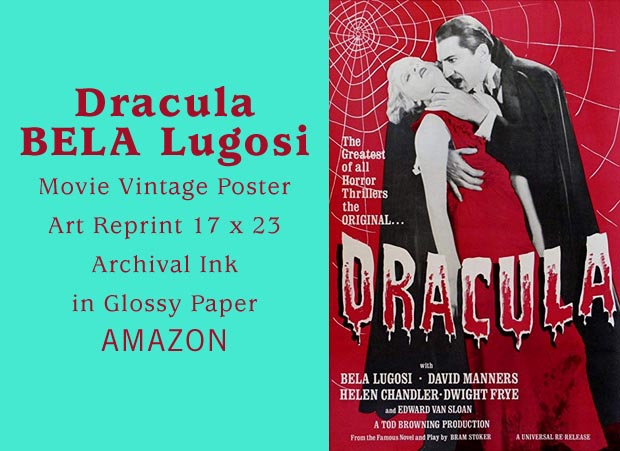 DROB Collectibles Dracula BELA Lugosi Movie Vintage Poster Art Reprint 17 x 23 Archival Ink in Glossy Paper VMP07
---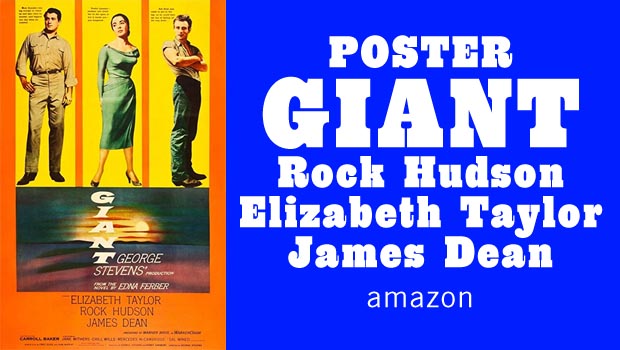 Posterazzi Giant Rock Hudson Elizabeth Taylor James Dean 1956 Movie Masterprint Poster Print (11 x 17)
---
Universal Classic Monsters Collection - Box Set Bluray - AMAZON