Bride of Frankenstein 1935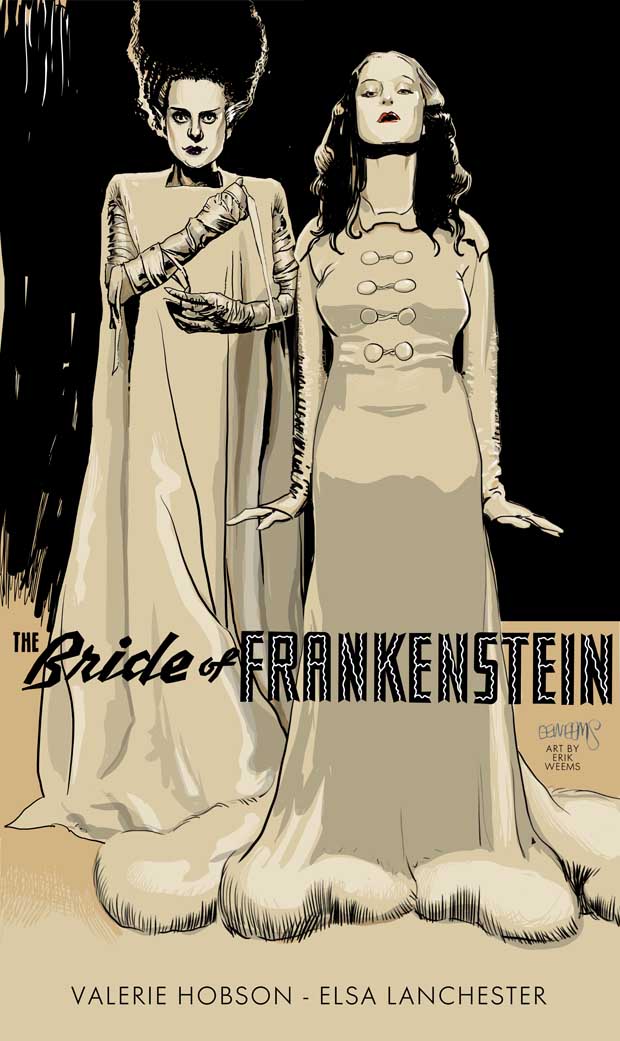 Bride of Frankenstein - Released April 19, 1935. Directed by James Whale
The distance between the original James Whale directed Frankenstein of 1931 and the sequel (also from Whale) of Bride of Frankenstein is immense. Both feature Boris Karloff as the titular monster (which is a misunderstanding, since in the original Mary Shelley novel the name Frankenstein only applies to the scientist stitching together cadavers. This is completely contradicted by the prologue of the sequel which has Lord Byron calling the monster "Frankenstein.")
The most significant change between the two movies is how James Whale went from the full-bore gothic story of the original 1931 production, which features a simple straight-forward linear story about the creation of a monster and the resulting disaster, to the nuance and humor of the sequel.
In Bride of Frankenstein, Whale utilizes multiple story lines and subplots to tell another story about creating a person (this time the 'bride') from pieces, and of how that goes wrong, but along the way Karloff gets to humanize the monster to the point he is talking and interacting in a (failing) effort to find human relationship, and Henry Frankenstein (Colin Clive) has to deal with his sublimated powerlessness to Dr. Pretorius (Ernest Thesiger) who is already an old-hand at producing life forms in glass jars, and is driven to create bigger and bolder beings.
More Elsa Lanchester
More Valerie Hobson
More Boris Karloff
---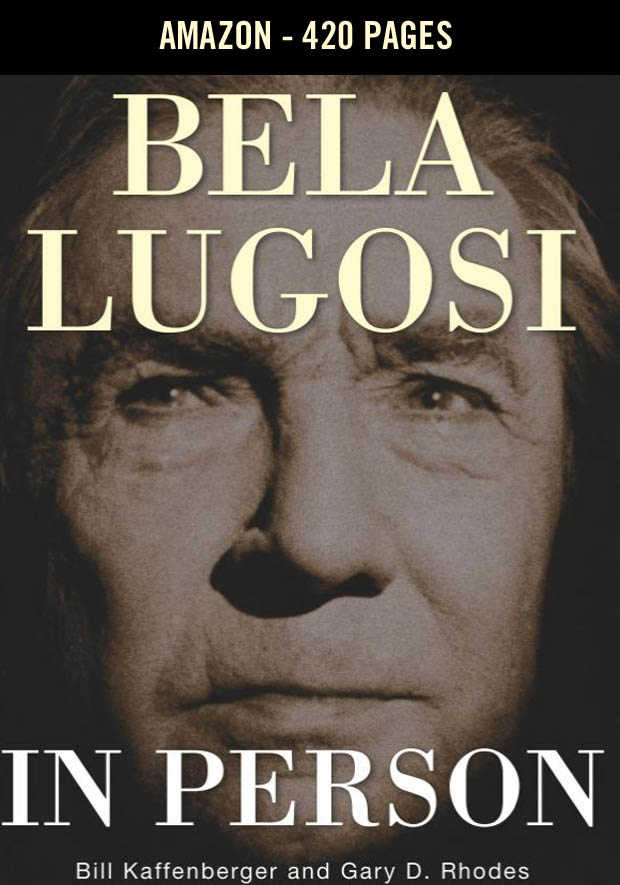 Amazon - Bela Lugosi in Person - 420 pages
Amazon - No Traveler Returns: The Lost Years of Bela Lugosi - 346 Pages
Amazon - Bela Lugosi and Boris Karloff: The Expanded Story of a Haunting Collaboration, with a Complete Filmography of Their Films Together - 701 Pages
---
Frankenstein Created Woman - 1967
Frankenstein meets the Wolfman - 1943
---
Original Page August 7, 2015 | September 2020
---
You will see Amazon links on this web site because I am an Amazon affiliate. I earn from qualifying purchases.
---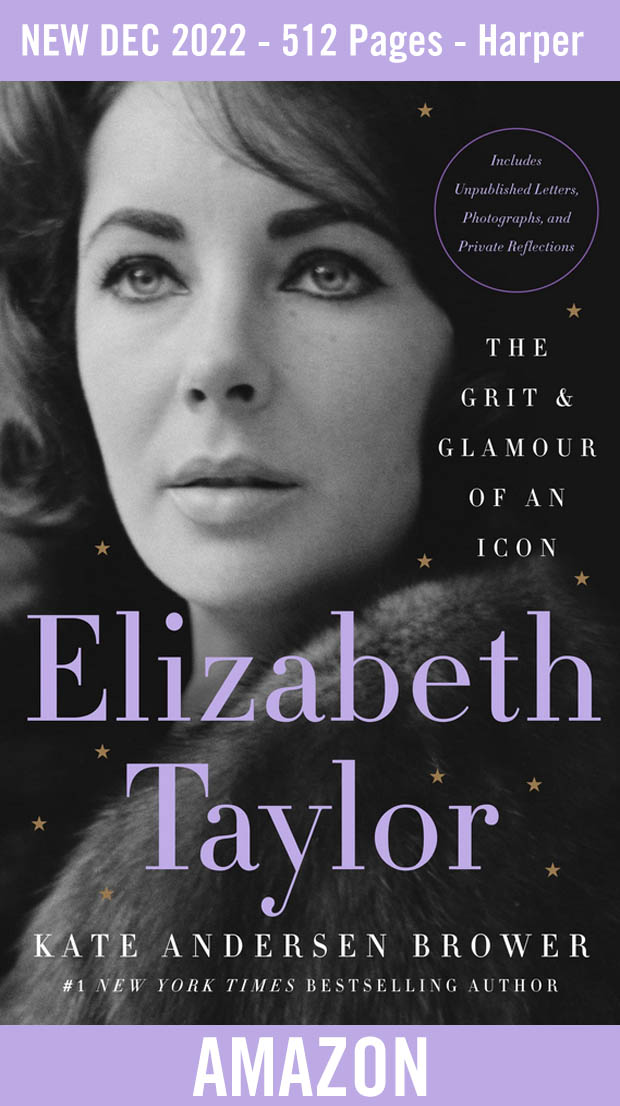 Elizabeth Taylor: The Grit & Glamour of an Icon - 512 Pages
"A dazzling portrait of an incredible woman. Elizabeth's life was more captivating than any film could ever be."— Demi Moore
"Brower's book takes the reader into the private world of the most famous celebrity of the 20th century. Elizabeth's heart, mind, and passion come vividly alive on each page. We see her as a woman who struggled and ultimately survived to rewrite the playbook on celebrity and power. I never wanted it to end!" — Brooke Shields
"Brower is quickly becoming a brand-name Washington writer because of her ability to deliver juicy tidbits and insider information while steering her books toward a mainstream audience without sacrificing historical credibility." — Christian Science Monitor on TEAM OF FIVE
Amazon Link to pre-order Elizabeth Taylor: The Grit & Glamour of an Icon Hardcover
Audio Book version - Elizabeth Taylor: The Grit & Glamour of an Icon
[This is an affiliate Amazon link which may provide a commission earned for this site. If that happens, we'll probably buy an old movie on Blu Ray with the proceeds.]
---
What's Recent
---
---