King Kong 1933
The famous "giant monkey" film which combined adventure movie-making (the nascent location documentary genre was well established by 1933) with monster movies and in consequence birthed a whole new category that has been mined repeatedly ever since.
State-of-the-art 1933 stop-motion animation effects and a youthful Fay Wray astounded depression-era audiences which had King Kong running around the clock in many movie theatres during it's original release. Since then the film has been remade several times with expensive special effects and heavily written scripting that attempts to update and expand the tale of the bizarre love triangle between the girl, her boyfriend, and an infatuated three-story tall monkey. Most movie mavens agree that no one has topped the 1933 version yet.
---
Original Page July 2015
---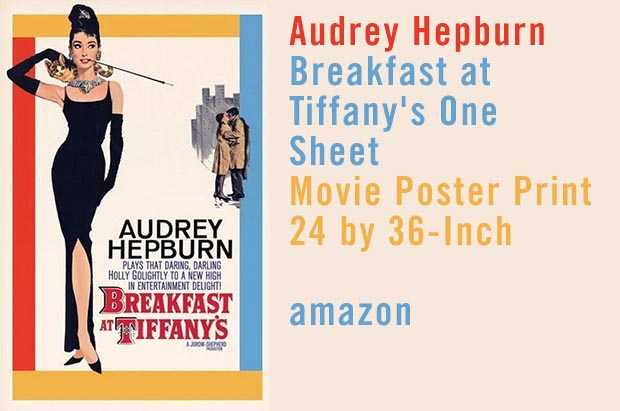 ---
What's Recent
---
Discovering Jean Harlow - Online Documentary
---

Best. Movie. Year. Ever.
How 1999 Blew Up the Big Screen - Fight Club. The Matrix. Office Space. Election. The Blair Witch Project. The Sixth Sense. Being John Malkovich. Star Wars: The Phantom Menace. American Beauty. The Virgin Suicides. Boys Don't Cry. The Best Man. Three Kings. Magnolia. - 416 pages - AMAZON 2019
---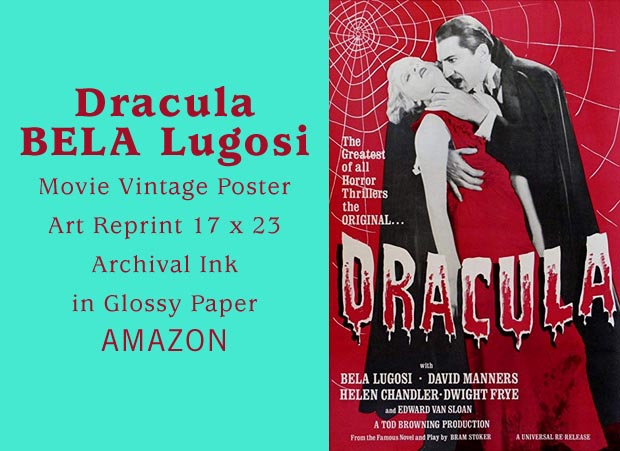 DROB Collectibles Dracula BELA Lugosi Movie Vintage Poster Art Reprint 17 x 23 Archival Ink in Glossy Paper VMP07
---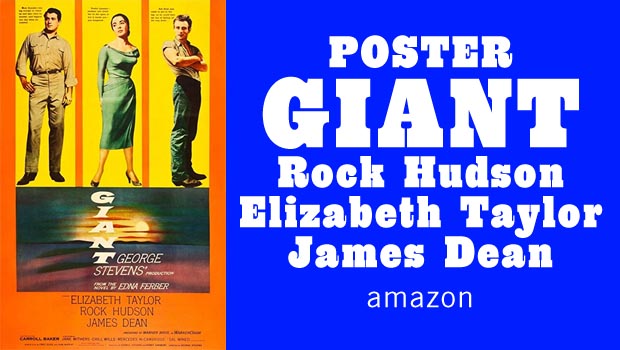 Posterazzi Giant Rock Hudson Elizabeth Taylor James Dean 1956 Movie Masterprint Poster Print (11 x 17)
---
Universal Classic Monsters Collection - Box Set Bluray - AMAZON