King Kong 1933
The famous "giant monkey" film which combined adventure movie-making (the nascent location documentary genre was well established by 1933) with monster movies and in consequence birthed a whole new category that has been mined repeatedly ever since.
State-of-the-art 1933 stop-motion animation effects and a youthful Fay Wray astounded depression-era audiences which had King Kong running around the clock in many movie theatres during it's original release. Since then the film has been remade several times with expensive special effects and heavily written scripting that attempts to update and expand the tale of the bizarre love triangle between the girl, her boyfriend, and an infatuated three-story tall monkey. Most movie mavens agree that no one has topped the 1933 version yet.
---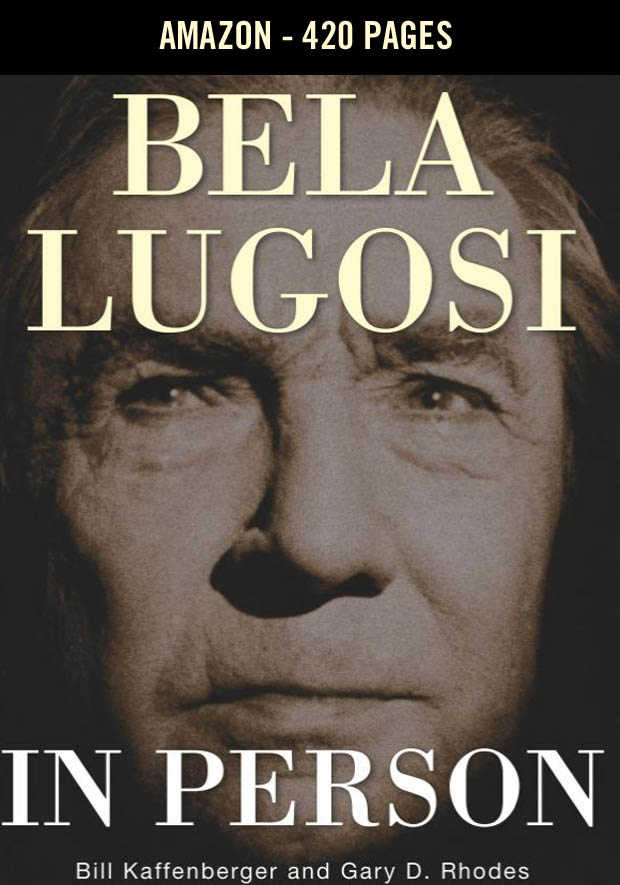 Amazon - Bela Lugosi in Person - 420 pages
Amazon - No Traveler Returns: The Lost Years of Bela Lugosi - 346 Pages
Amazon - Bela Lugosi and Boris Karloff: The Expanded Story of a Haunting Collaboration, with a Complete Filmography of Their Films Together - 701 Pages
---
Frankenstein Created Woman - 1967
Frankenstein meets the Wolfman - 1943
---
Original Page July 2015
---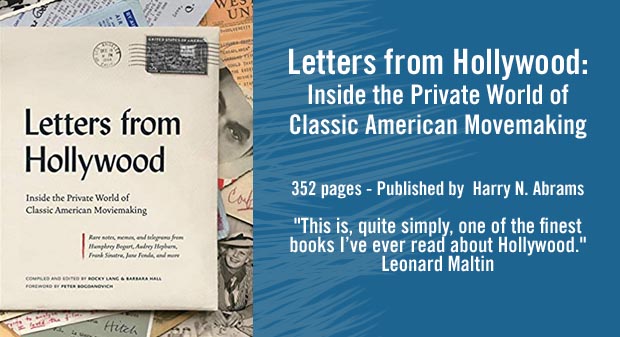 Letters from Hollywood: Inside the Private World of Classic American Movemaking
352 pages - Published by Harry N. Abrams
"This is, quite simply, one of the finest books I've ever read about Hollywood." Leonard Maltin
Reproduces in full color scores of entertaining and insightful pieces of correspondence from some of the most notable and talented film industry names of all time—from the silent era to the golden age, and up through the pre-email days of the 1970s. Annotated by the authors to provide backstories and further context. Greta Garbo, Alfred Hitchcock, Humphrey Bogart, Frank Sinatra, Katharine Hepburn, Marlon Brando, Elia Kazan, Cary Grant, Francis Ford Coppola, Tom Hanks, and Jane Fonda.
Letters from Hollywood: Inside the Private World of Classic American Movemaking
---
What's Recent
---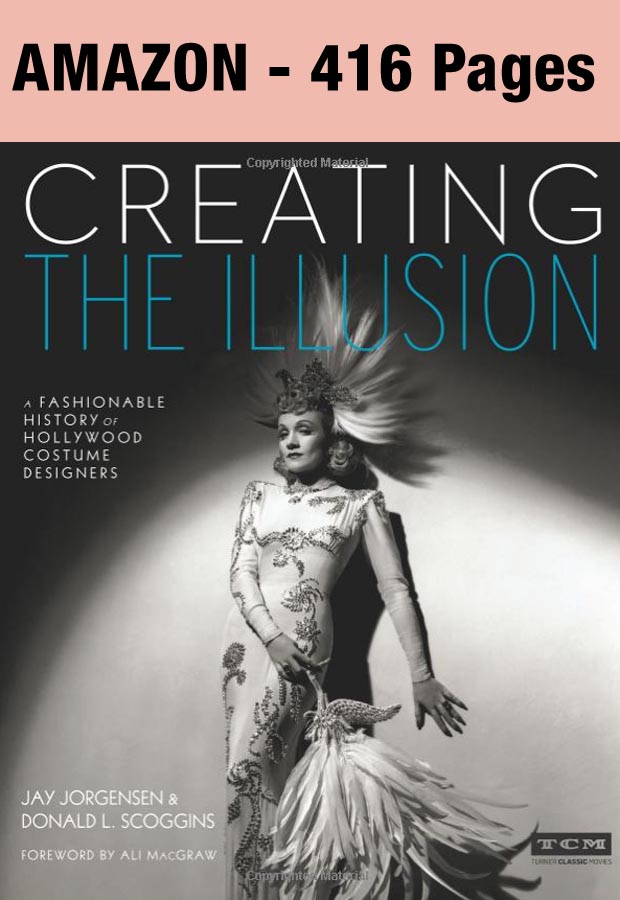 Creating the Illusion: A Fashionable History of Hollywood Costume Designers (Turner Classic Movies) - Amazon
---