Lon Chaney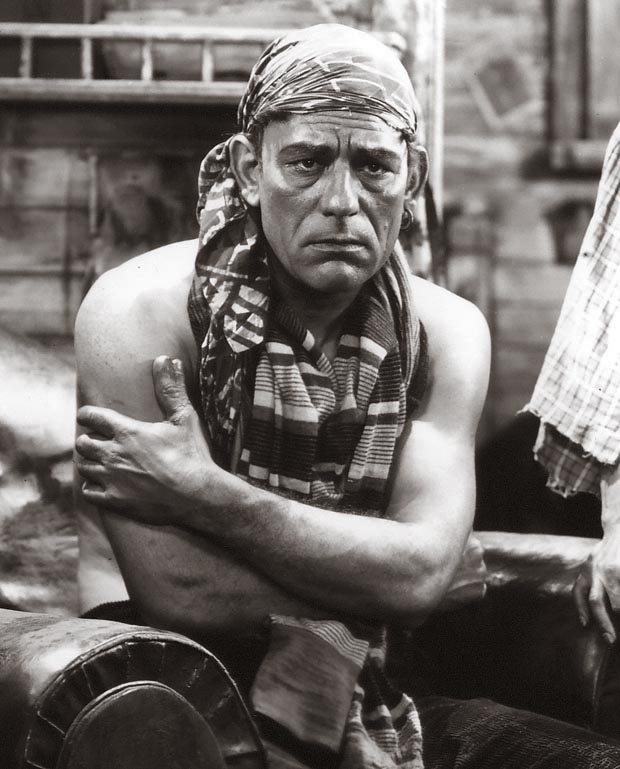 AKA "Lon Chaney Senior"

Lon Chaney was born Leonidas Frank Chaney on April 1, 1883 in Colorado Springs, Colorado USA. He died August 26, 1930 in Hollywood California.
Both of his parents were deaf-mutes and this is usually marked as the starting place for Chaney's silent movie skills in acting and pantomime expression.
Originally a dancer, singer and sometimes comedian, Chaney eventually centered on roles that often required a great deal of makeup or apparatus (and sometimes accompanying pain) to conceal missing legs (The Penalty, 1920), arms (The Unknown, 1927), an eye (Hunchback of Notre Dame, 1923) or an entire faced reshaped and stretched (Phantom of the Opera, 1925, London After Midnight, 1927).
In a less painful regard, Chaney used costumes to disguise himself as an old woman (The Unholy Three, 1925) and in the only sound film he made before his early death from lung cancer, five different voice characters in the remake of The Unholy Three (1930).
---
---
A perennial favorite among horror film fans, Chaney's career only featured a handful of films from that genre. He was better known to contemporaries as a "star" leading-man who actually performed in his roles as a character actor, frequently failing to "get the girl" in the film story, but instead performing some form of sacrifice (blowing up fellow anarchists in Ace of Hearts), turning circus lions loose on his enemies (and himself) in He Who Gets Slapped, abandoning the girl he loves so she can be with another in Laugh, Clown Laugh, and again in Tell It To the Marines.
Chaney submitted to few interviews and preferred anonymity when off screen.
He worked closely with director Tod Browning on several films, those collaborations of particular interest to horror movie fans ever since (especially London After Midnight from 1927, the 'golden fleece' of lost movies. No known prints survive).
Chaney encouraged his son Creighton Chaney to choose some other career than movies (this was disregarded, and 'Lon Chaney Jr' had a very long career in films).
After his death, Chaney "Sr" was remembered fondly by other actors who he had frequently helped or was friendly with when they were first starting out (Joan Crawford, Loretta Young, Noble Johnson). Regarding his own stardom, Chaney once said "Between pictures, there is no Lon Chaney."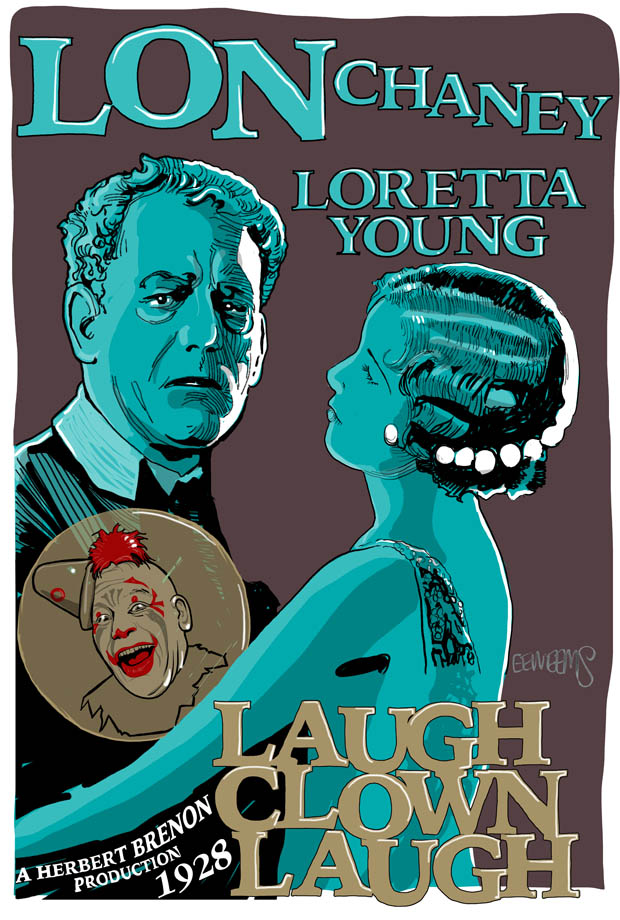 ---
---
Lon Chaney, 1924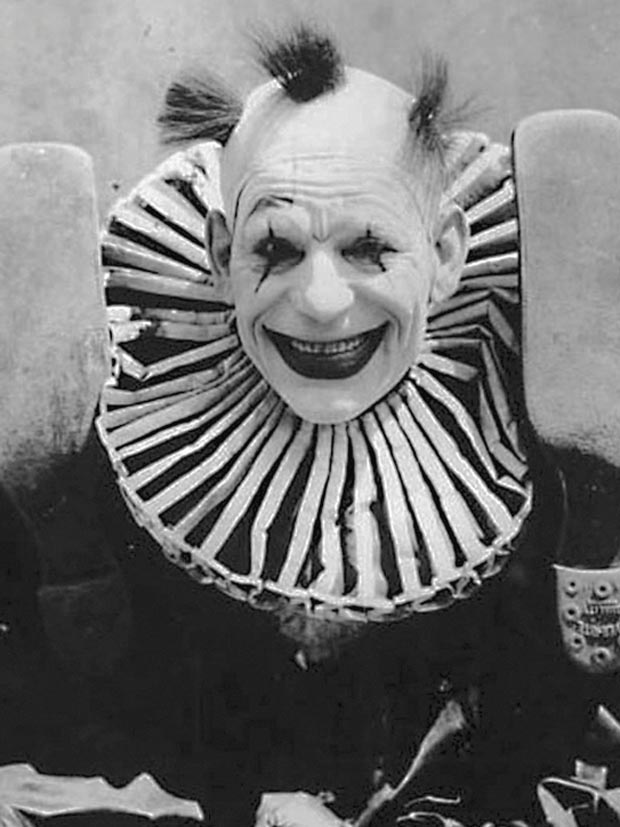 ---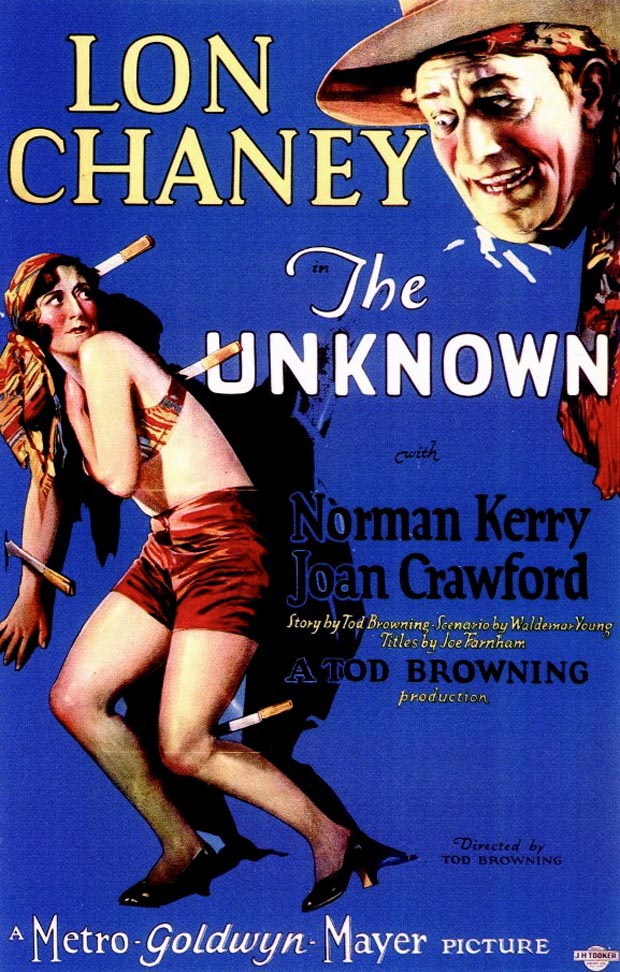 ---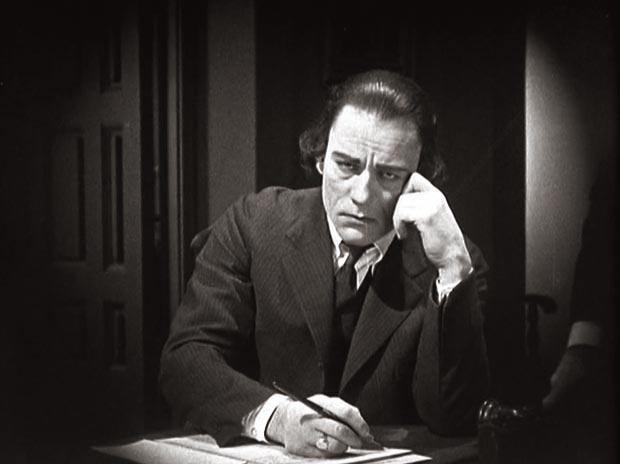 ---
Lon Chaney
---
---
What's Recent
---
---
---
Original Page 2008 | Updated April 2021